Police Say There Are Plans To Disrupt Election In Nasarawa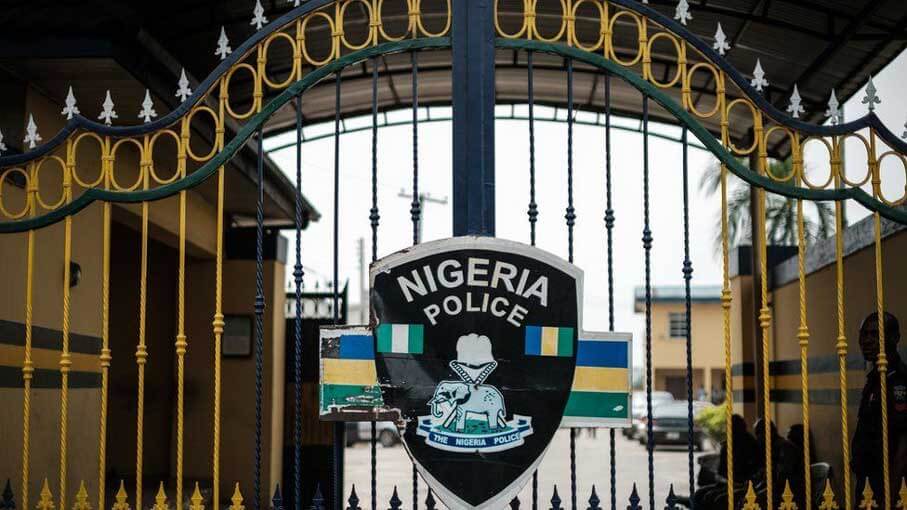 The Nasarawa State Police Command has voiced concern over suspected attempts by local politicians to undermine the governorship and House of Assembly elections in the state.
Earlier today, there were speculations that some local politicians in the state brought in some thugs to cause trouble in some local government areas.
The command's public relations officer, DSP Ramhan Nansel, named the affected local government areas as Nassarawa Eggon, Kokona, Akwanga, and Toto.
This is coming a day after the main opposition Peoples Democratic Party (PDP) voiced a similar worry over alleged violent election rigging schemes.
The statement from the police said the force, along with sister agencies, will ruthlessly deal with anyone found spreading havoc around the state, and urged lawmakers who might want to carry out the plan to reconsider their actions.
The statement reads: "It has come to the knowledge of the Nasarawa State Police Command that, some desperate group of politicians in their bid to truncate the electoral process in the State, have resorted to importing political thugs into some local governments such as Nassarawa Eggon, Akwanga, Toto and Kokona.
"Given the foregoing, the Command is using this medium to warn all politicians who are nursing the idea of disrupting the electoral process or contravening the Electoral Act, 2022 to stay away from such and allow the electoral process to be carried out under a peaceful atmosphere as the Command will use all necessary forces/do everything within its operational guidelines in synergy with all security agencies in the State to deal ruthlessly or subdue any act that is capable of rupturing the polls come March 18, 2023.
"Furthermore, members of the public and all political parties are to note that, there will be restriction of movement from midnight on March 17, 2023, to 6:00 pm on March 18, 2023.
"Take note also, that accredited observers, journalists, security agents, and one accredited political party agent each from all registered political parties would be allowed entrance in all collation centers across the state."