Gunshots, Two Killed As Police Shoot To Stop Protesters In Rivers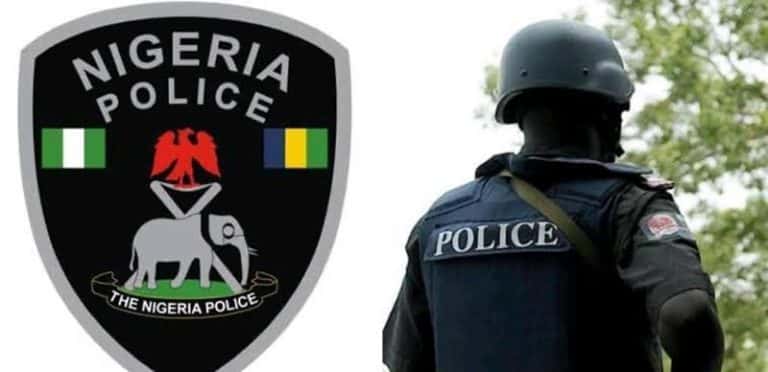 Two people have been feared killed following sporadic shooting in Bori, the headquarters of Khana Local Government Area of Rivers State.
Naija News gathered that voters had trooped out en masse to protest alleged irregularities in the process. The protesters had kicked against a move by a particular party, in collution with the Police, to thwart the process.
The voters said materials were transferred to homes of top politicians, while materials meant for Ikwerre council, home of the former Transportation Minister, Chibuike Amaechi, were sent to them.
However, Vanguard reports that fully armed policemen were seen shooting sporadically in the area to scare the protesters at Bori.
A voter in the area, Jeremiah Precious, narrated that the people were asking that the material meant for the Khana Local Government be brought out before police invaded.
He said that some boys in the area challenged the police personnel, causing panic and that the police shot two people.
Precious said: "Today, we came out to vote and we noticed that the materials they brought to us are fake. They are from Ikwerre.
"Because of this we matched out to protest. The real materials have been sent to the homes of PDP leaders and they are there writing results.
"While we are protesting, police came and started shooting at us."