Cash Crunch Eases As Banks Begin Dispensing Both Old And New Notes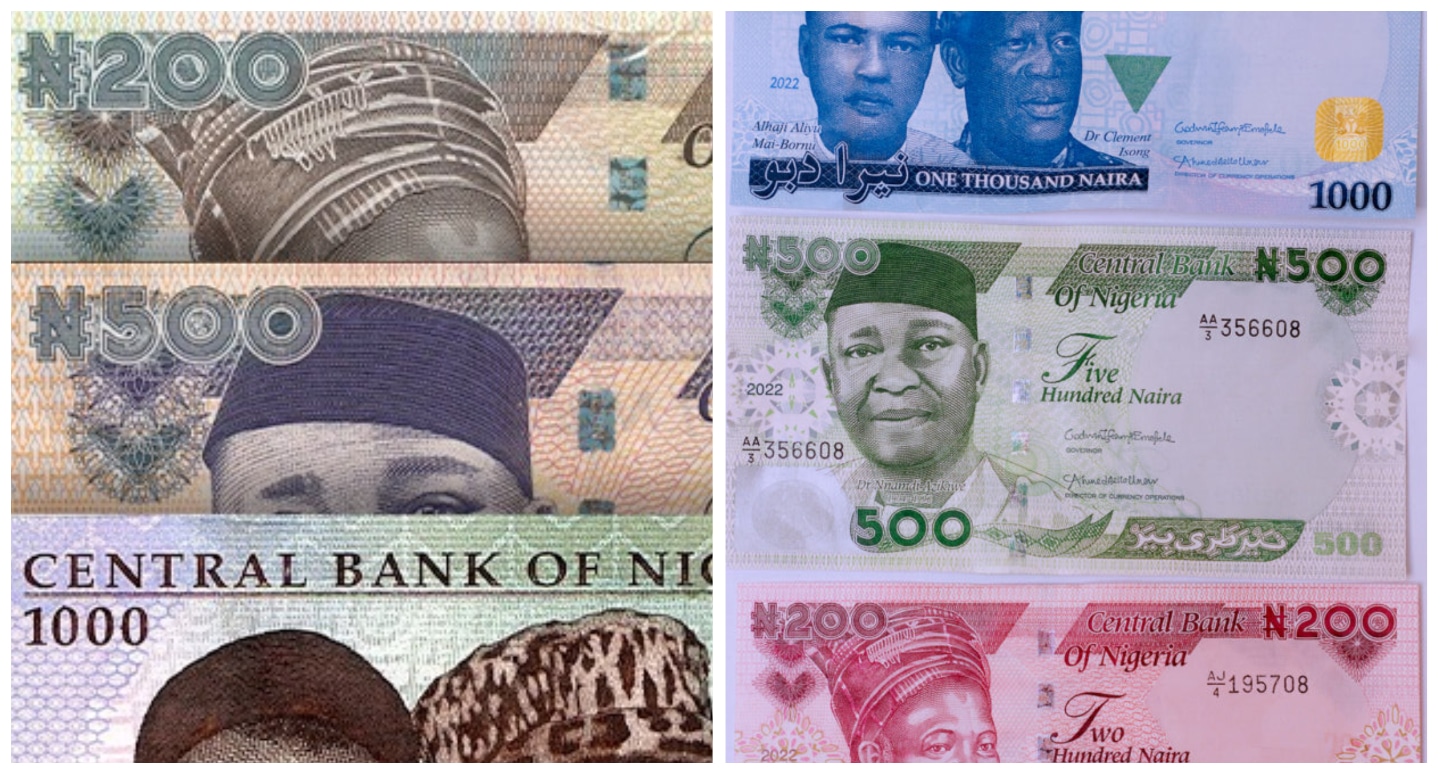 Reports from some banks across Lagos Island in Lagos State indicate that the lingering cash crunch being experienced by Nigerians due to the Central Bank of Nigeria (CBN) cashless policy has begun to ease up.
Naija News gathered from Vanguard that most banks in the Lagos island area of the state have started dispensing both the old and new banknotes simultaneously.
It was learnt that normalcy is returning gradually as the third day of the implementation of the Supreme Court's ruling on the old notes seems to be yielding positive results.
It would be recalled that the apex court in its March 3 judgement nullified the federal government's redesign naira policy and as well ruled that the old N200, N500 and N1000 notes should remain legal tender till 31 December 2023.
However the CBN's silence for days over the ruling caused a lot of confusion as traders, businesses and even banks refused to collect the old notes.
But after the CBN bowed to pressure, it gave a directive on Monday that the old naira notes remain legal tender till December.
This online news platform, however, gathered that after the CBN directive, there seems to calm return to the banking sector as findings indicate that banks are now dispensing the old banknotes over-counters and through the Automated Teller Machines, (ATMs).
While some banks visited had run out of new Naira notes at the counter and ATM, it was discovered that the old notes were available for dispensing.
A staff of one of the banks in Lagos Island told Vanguard that most banks, including her own, have not received a supply of the new banknotes since this week, while security personnel from another bank in the area said the bank had run out of cash earlier.
Meanwhile, traders and service providers have also been reported to have been collecting the old banknotes now as against a few days ago when most businesses rejected them.