Why I Withdrew Fresh Motions Against INEC – Atiku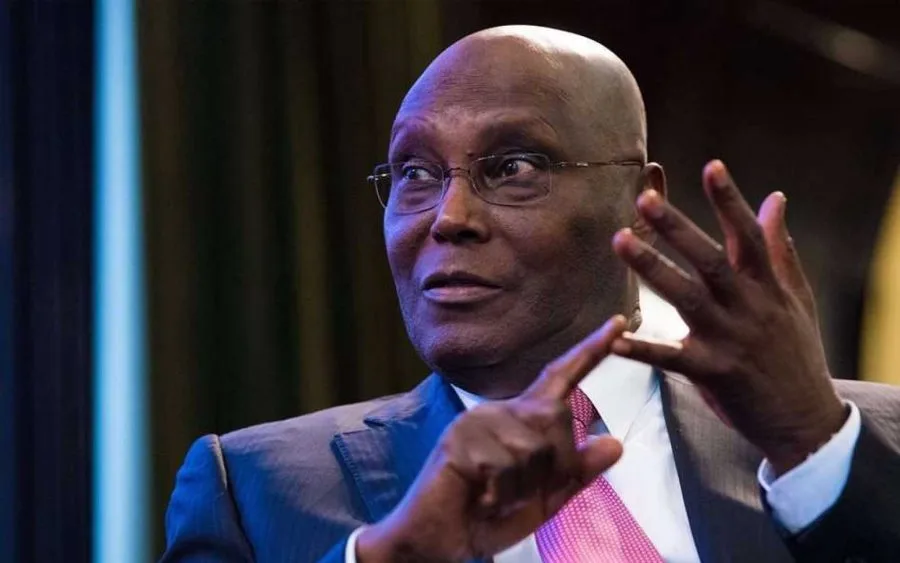 The presidential candidate of the Peoples Democratic Party (PDP), Atiku Abubakar, has revealed why he withdrew the new court applications filed against the Independent National Electoral Commission (INEC).
Naija News recalls that the Court of Appeal had earlier directed INEC to allow Atiku and his representatives to inspect, scan, make copies, forensically audit and obtain Certified True Copies of all electoral materials used in the conduct of the presidential election.
But Atiku and the PDP filed a court application to compel the electoral body to allow their agents to inspect documents used for the February 25 presidential election and to ensure the implementation of the court order
However, on Wednesday, both the PDP and Atiku informed the Presidential Election Petition Court (PEPC), which was hearing the case at the Court of Appeal in Abuja, that they were no longer interested in the petition.
In a statement on Wednesday night, a spokesman for the former Vice President, Paul Ibe, said the withdrawal of the motions was due to events that overtook them.
Ibe stressed that his principal and the party decided to discontinue the two applications since INEC had already granted them access to the election materials.
He said INEC at a conference meeting between lawyers of the PDP, LP, and APC, on Tuesday, granted the legal team of the PDP access to the documents.
Ibe said: "The Court of Appeal had granted the request of Atiku and the PDP to be granted unfettered access to the INEC documents used for the presidential election.
"On the 10th of March, 2023, Atiku and PDP filed a motion (number 12M) ex parte and affidavit of urgency to ensure the implementation of the court order. The court, however, asked that they put Bola Tinubu, the All Progressives Congress, and the INEC on notice. Consequently, they filed motion on notice (number 13M) and motion ex parte (number 13MA) for substituted service on Bola Tinubu.
"On Tuesday at a conference meeting between lawyers of the PDP, LP, APC, and INEC, access was eventually granted to the legal team of PDP by INEC."