UCL Quarter Final: Real Madrid Was A Better Team – Liverpool Coach, Klopp Admits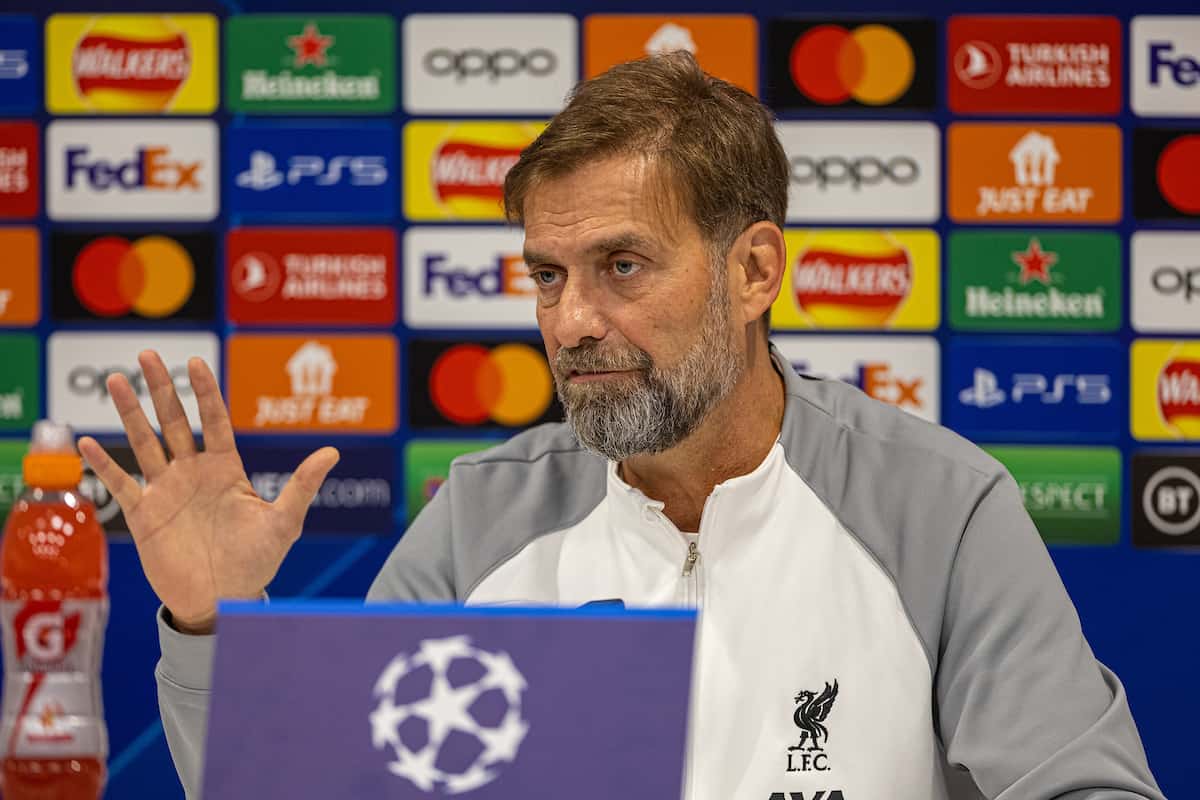 After last night's defeat, Liverpool coach, Jurgen Klopp, acknowledged that the Spanish professional football club, Real Madrid was a better team than the Reds, and that was why they won their way into the UEFA Champions League (UCL) quarter-finals.
Naija News reports that Real Madrid showed Liverpool the way out of the Champions League campaign on Wednesday night when they played their last-16 second-leg match at the Santiago Bernabeu stadium.
After losing the first leg 5-2, the Reds lined up with four forwards at the Bernabeu to add another great comeback to their illustrious UEFA Champions League history.
Yet, it didn't seem likely as Real Madrid striker Karim Benzema ruined the tie when he took advantage of Vinicius Jr.'s cutback in the 78th minute scoring the only goal in the match on Wednesday night.
In his post-match interview, Klopp said his side was eliminated from the UCL because they did not show a special performance against Carlo Ancelotti's side in Spain.
The German professional coach stressed that Real Madrid was in control of the game for the full 90 minutes as they were the better team than Liverpool.
"We came here with the backpack we had with the three goals difference. You need a special performance and we didn't show a special performance tonight.
"It was, in moments, a good performance, but Real Madrid was, for the whole game, the team in control of the game. They had the better chances, Ali [Alisson Becker] had to make two sensational saves to keep us in the game and that is the reason," said Klopp.
He added: "In the end, Madrid were the better team and that is why the right team went through to the next round."