DSS Secures Order To Detain NNPP Supporters Till Elections Are Over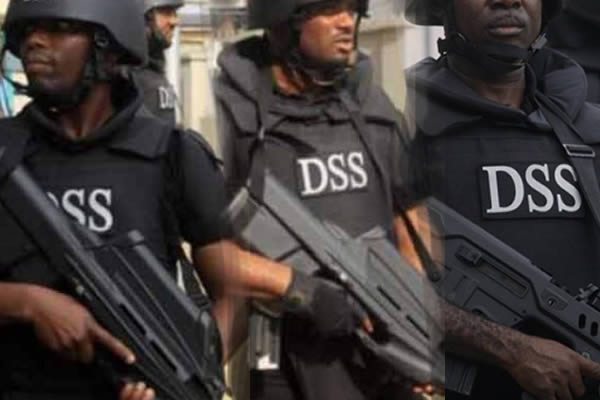 A court order has been obtained by the Department of State Security Service (DSS) to detain arrested supporters of the New Nigeria Peoples Party (NNPP) till Saturday's elections are over.
A Kano Magistrate's Court presided over by Aminu Gabari granted the order on the reasons for continued investigation.
The secret Police had earlier sought for three weeks order to detain the suspects but did not succeed.
However, the court gave the agency one week to establish its investigation.
Two supporters of the NNPP were arrested in Kano State on Thursday by the operatives of the DSS.
The secret police spokesperson, Peter Afunanya, confirmed this in a statement on Thursday morning, explaining that the citizens were arrested for inciting violence in the build-up to the 2023 governorship election this Saturday, March 18th.
He revealed the identity of the NNPP supporters as Sharu Abubakar Tabula and Isma'i Iliyasu Mangu.
According to Afunanya, DSS has deployed its operatives across other states of the federation to "track down any politician with the mindset of inciting violence ahead of March 18 gubernatorial and State Assembly elections".
Speaking on the duo arrested, he said they were tracked down after they separately recorded inciting messages, which they shared through various social media channels.
He added, "In those potentially harmful messages, they specifically championed certain political interests and directly called on their supporters to violently attack those opposed to them, including security personnel during the 18th March 2023 Governorship and House of Assembly election in the State."