Black Market Dollar To Naira Exchange Rate To 16th March 2023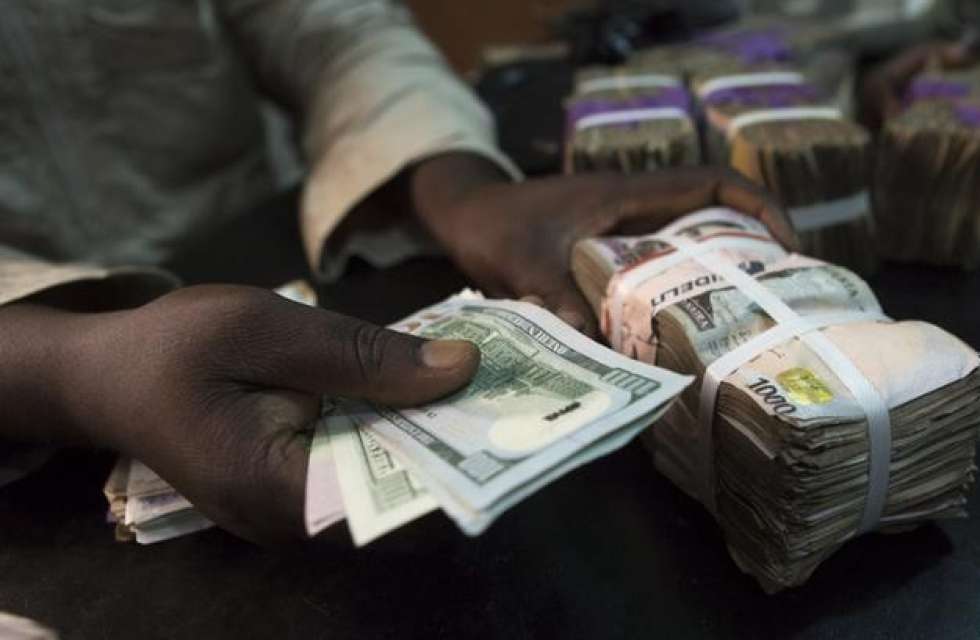 What is the Dollar to Naira Exchange rate at the black market also known as the parallel market (Aboki fx)? See the black market Dollar to Naira exchange rate for 15th March, below. You can swap your dollar for Naira at these rates.
How much is a dollar to naira today in the black market?
Dollar to naira exchange rate today black market (Aboki dollar rate):
The exchange rate for a dollar to naira at Lagos Parallel Market (Black Market) players buy a dollar for N753 and sell at N760 on Wednesday 15th March 2023, according to sources at Bureau De Change (BDC).
Please note that the Central Bank of Nigeria (CBN) does not recognize the parallel market (black market), as it has directed individuals who want to engage in Forex to approach their respective banks.
Dollar to Naira Black Market Rate Today
| | |
| --- | --- |
| Dollar to Naira (USD to NGN) | Black Market Exchange Rate Today |
| Buying Rate | N753 |
| Selling Rate | N760 |
Please note that the rates you buy or sell forex may be different from what is captured in this article because prices vary.
Unlike the bad experiences in 2022, the Nigerian National Power Grid recorded zero collapses in 2023.
The nation's power sector has also been praised for making tremendous progress recently, considering how the national grid has continued to supply above 4,000 megawatts since January.
Experts revealed that the development is related to the recent deployment of transformers, substations and other accessories to boost supply in the country.
Naija News understands that grid performance data obtained from the Federal Ministry of Power in Abuja on Sunday showed that electricity generation on the national grid as at 6 am on the same day was 4,456.8MW.
A record obtained by journalists for the preceding day showed that the power supply was 4,618.8MW (peak generation); and 4,000.2MW (off-peak generation).
According to The PUNCH, randomly picked figures obtained from the power ministry's headquarters in Abuja indicated that power generation had stayed above the 4,000MW mark for months.