INEC Vows To Make Certified Copies Of Election Documents Available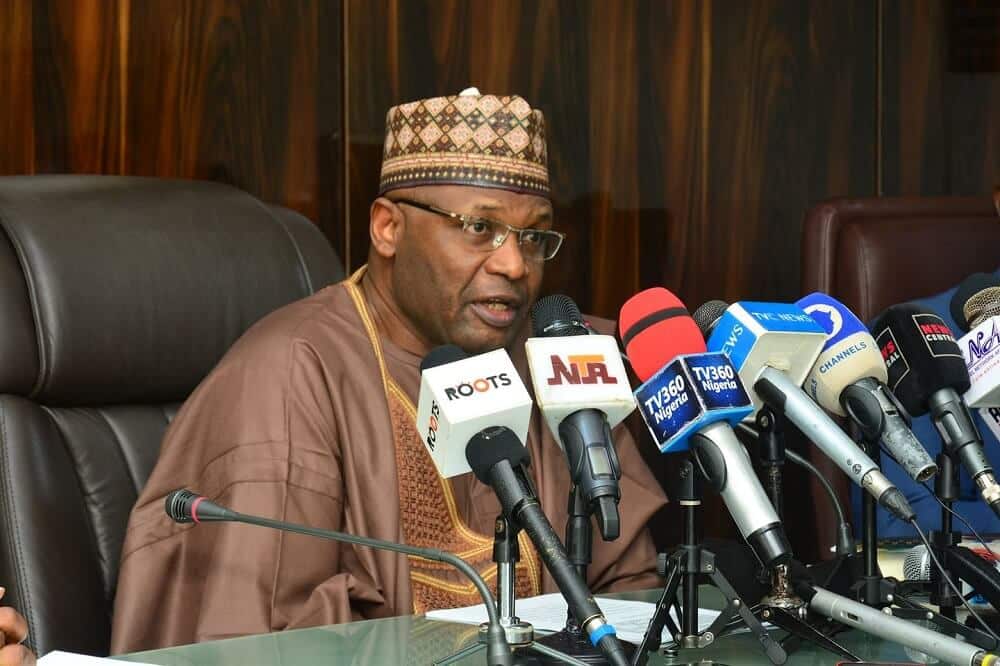 The Independent National Electoral Commission (INEC) has promised to make Certified True Copies (CTC) and photocopies of election materials available to political parties.
Lawyer to the electoral umpire, Tanimu Inuwa (SAN), made this known on behalf of the Commission during an administrative meeting at the INEC headquarters in Abuja on Tuesday.
Inuwa said this following the court order granting Peter Obi of the Labour Party (LP), Atiku Abubakar of the Peoples Democratic Party (PDP), and Bola Tinubu the All Progressives Congress (APC) access to inspect electoral materials used in the presidential election.
In the report of the administrative meeting, Inuwa said INEC currently has forms EC8D, which is the summary of results of each state, and FCT, EC8DA, which is the national summary and form EC8A, which is the result sheets.
Suggestions
According to the report seen by TheCable, Inuwa suggested that a timeline for visitation for all parties should be made for ease and the persons appointed to inspect should be limited.
Inuwa disclosed that the result sheets and ballot papers are in the various states not at the headquarters, and asked the parties to send representatives to the various state offices for inspection.
He added that the BVAS and backend report of over 11,000 pages were being finalized, adding that the certified true copies and photocopies of the document will be made available.
Parties' Responses
Responding, a lawyer representing the PDP, Joe-Kyari Gadzama (SAN) requested that the inspection begins on Tuesday given the timeline.
Also speaking, counsel to the APC, Babatunde Ogala (SAN), stated that all parties should henceforth inspect the documents together in the spirit of transparency.
In his remark, the lawyer to LP, Livy Uzoukwu (SAN) said the timelines are different and petitioners should be treated with priority because his client and PDP petitioned while APC is responding.
Resolution
However, at the end of the meeting, it was resolved that PDP and APC can commence inspection immediately while LP having started inspection will continue from where it left off.
The report read in part, "Gadzama said representatives of the party in various states have gone to the INEC offices for inspection but were denied access because the headquarters had not given the go-ahead.
"He said in addition to the documents already requested by the party, it would need the report of the offline and online logs and server from February 24 and March 1, including the phone numbers used on each BVAS.
"Babatunde Ogala, SAN representing APC stated that all parties should henceforth inspect the documents together in the spirit of transparency and a joint committee of all parties should be made to come up with a schedule for the inspection," the report reads.
"Livy Uzochukwu, SAN representing LP stated that LP and PDP petitioned while APC is responding. Hence the timelines are different and petitioners should be treated with priority."