Gov'ship Election: Why INEC Bowed To Pressure To Sign Results Sheets In Cross Rivers Ahead Of Polls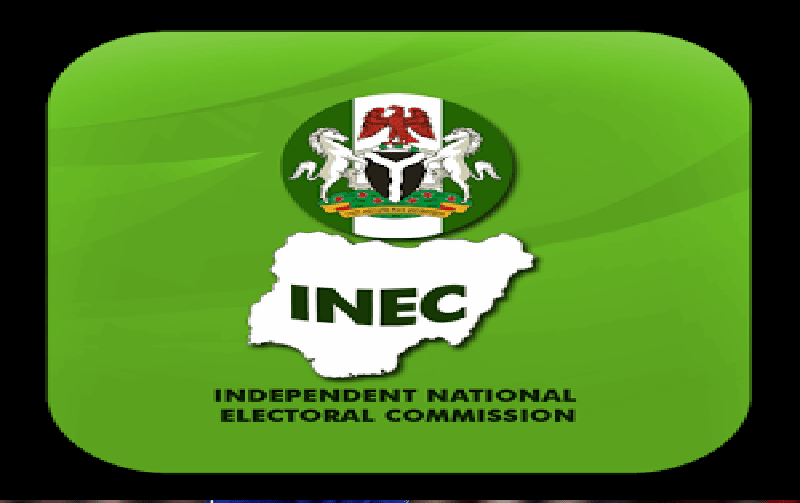 The Independent National Electoral Commission (INEC) has signed the result sheets to be used for the March 18 polls in Cross Rivers State.
Naija News understands that the commission said it signed the result sheets in other to guarantee a transparent process on Saturday.
The commission's Resident Electoral Commissioner (REC) in charge of Cross River, Professor Gabriel Yomere disclosed that INEC's decision to sign the result sheet was to maintain a clear conscience and boost the people's confidence in the electoral process.
The Cross Rivers REC decided to sign the sheet following petitions it received concerning some agents who allegedly had results sheet in their possession to use for the manipulation of the forthcoming governorship polls in the state.
It was after a lot of pressure arising from concerns from the petitions that the commission in the state decided to sign the result sheets.
Yomere assured that "Nothing has been tampered with in these materials. They have been cooking whatever rumours they want to cook.
"This week I have received over 8 to 10 petitions, claiming that the results sheets are in circulation somewhere in Cross River, and thereby demanding to sign the results sheets.
"There is no provision in the Electoral Act that the result sheets should be signed, it is not a valid tradition in INEC, and such rumours don't move me, whatever I do with fear of God and my conscience, I do it.
"Myself and my management have resolved to sign the result sheets, I will sign that of the Governorship and my administrative secretary will sign that of the House of Assembly. It is not to satisfy the political parties, but my own conscience."
The Inter-Party Advisory Council (IPAC) headed by Mr Anthony Bissong in the state expressed gladness at the act saying "We don't want a repeat of what happened in the last election, where result sheets of Cross River North, were conspicuously absent after collation, so am happy that INEC has yielded voluntarily to sign all the results that would be used for this election."