Black Market Dollar To Naira Exchange Rate To 15th March 2023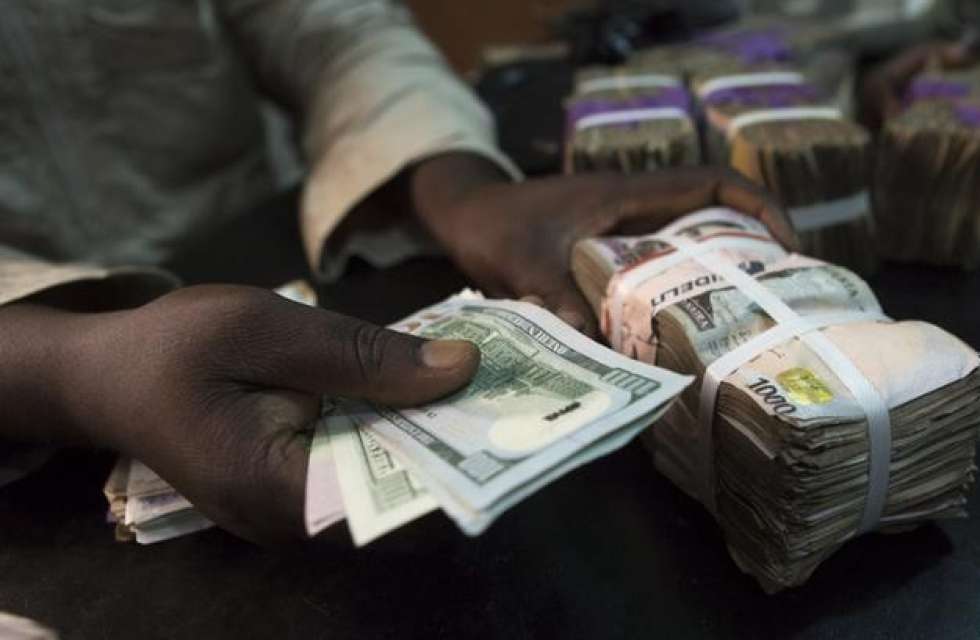 What is the Dollar to Naira Exchange rate at the black market also known as the parallel market (Aboki fx)? See the black market Dollar to Naira exchange rate for 14th March, below. You can swap your dollar for Naira at these rates.
How much is a dollar to naira today in the black market?
Dollar to naira exchange rate today black market (Aboki dollar rate):
The exchange rate for a dollar to naira at Lagos Parallel Market (Black Market) players buy a dollar for N750 and sell at N753 on Tuesday 14th March 2023, according to sources at Bureau De Change (BDC).
Please note that the Central Bank of Nigeria (CBN) does not recognize the parallel market (black market), as it has directed individuals who want to engage in Forex to approach their respective banks.
Dollar to Naira Black Market Rate Today
| | |
| --- | --- |
| Dollar to Naira (USD to NGN) | Black Market Exchange Rate Today |
| Buying Rate | N750 |
| Selling Rate | N753 |
Please note that the rates you buy or sell forex may be different from what is captured in this article because prices vary.
The Centre for the Promotion of Private Enterprise (CPPE) has said Nigeria's economy has lost about N20tn following the over 70 percent mop-up of cash by the Central Bank of Nigeria (CBN).
In a new report on Sunday, the CPPE Director, Muda Yusuf, said the protracted cash scarcity had crippled economic activities across the country and was now a major risk to the livelihoods of most Nigerians.
Yusuf, therefore, called on President Muhammadu Buhari to urgently intervene in the naira redesign policy of the apex bank which has caused pain and suffering to Nigerians.
He said: "Millions of citizens have slipped into penury and destitution as a result of the disruptions and tribulations perpetrated by the currency redesign policy, especially the mopping up of over 70 per cent of cash in the economy.
"The economy is gradually grinding to a halt because of the collapse of payment systems across all platforms. Digital platforms are performing sub-optimally because of congestion; physical cash is unavailable because the CBN has sucked away over 70 per cent of cash in the economy; and the expected relief from the Supreme Court judgement has not materialised.
"The citizens are consequently left in a quandary. The banks claimed that the CBN has not officially communicated the Supreme Court judgment to them for any actions."