What Aregbesola Told Lagosians To Do For Sanwo-Olu Ahead Of Polls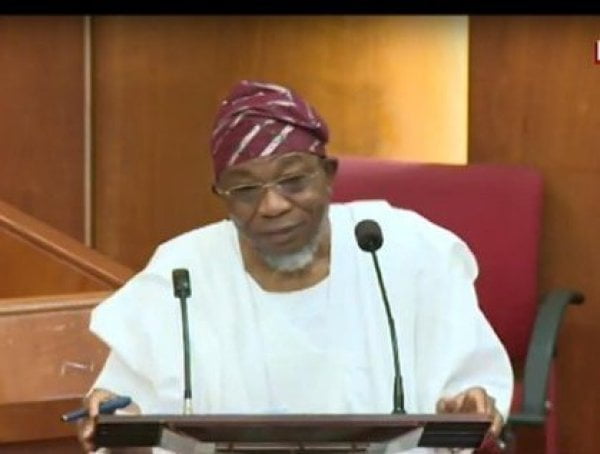 Minister of Interior, Rauf Aregbesola has admonished stakeholders and leaders of the All Progressives Congress (APC) in Lagos State to put their differences aside and work for the re-election bid of the governor, Babajide Sanwo-Olu.
According to the minister at a meeting he chaired in Ikeja on Monday, it was in the best interest of the party for all to come together and work for the party's victory in the state.
Naija News learnt that the minister, during his meeting with stakeholders, artisans, Igbo community and high level players in Alimosho politics, said a win for Sanwo-Olu in Lagos would attract more development to the state when President-elect Bola Tinubu is sworn in.
Aregbesola, in a statement issued by his spokesperson, Sola Fasure, called on all of them to bury their differences and work in unison for the success of the party at the polls on Saturday.
He appealed to them to commence door-to-door campaigns to ensure victory for the governor.
The minister stated that "We cannot allow those who have not been with us since the days of the struggle from SDP, AD, AC, ACN and now APC to take what belongs to us.
"We worked tirelessly for the success of what we have today in Lagos."
He as well charged members to shun "those fanning the embers of discord" in an attempt to derail the party.