MACBAN Reacts To Allegation Of Killings In Benue State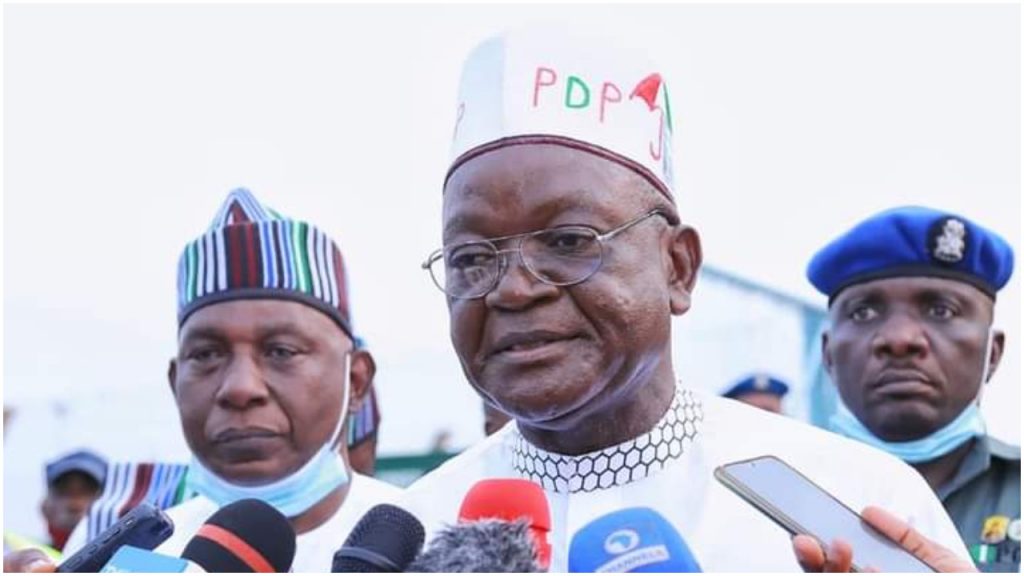 The Miyetti Allah Kautal Hore Fulani socio-cultural organisation, popularly known as Miyetti Allah, and the Miyetti Allah Cattle Breeders Association of Nigeria (MACBAN) have reacted to allegations by the Benue State government.
According to the breeders' group, the narrative is contrary to what the Executive Secretary of the Benue State Emergency and Management Agency (SEMA), Dr Emmanuel Shior said about its members being responsible for the killing of 5,138 Benue citizens under the administration of Governor Samuel Ortom.
The group said it was waiting for Ortom to finish his tenure so he would be dragged before the International Criminal Court (ICC), Hague, for 'genocide.'
Naija News gathered the association's reaction follows an allegation levelled against it by the SEMA on Monday.
Shior on Monday alleged they suspected herders in the state were responsible for the killings of citizens of the state.
While briefing pressmen in Markurdi about the humanitarian situation in the state since the Ortom-led administration began about eight years ago, the SEMA boss said 18 of the 23 local government areas of the state were attacked by suspected armed herders.
He revealed that since 2015 the number of Benue citizens killed so far was 5,138, noting that 1,177 deaths were recorded in 2015,809 deaths in 2016, 43 in 2017, and 440 persons were reportedly killed in 2018, 174 deaths in 2019, 88 in 2020, 2,131 in 2021, 172 in 2022; and from January 2023 till date, 104 deaths had been recorded.
Shior also claimed that they have been renewed attacks in some local government areas of the state shortly after the presidential and National Assembly elections.
However, in a swift reaction the General Secretary of Miyetti Allah, Saleh Alhassan told The Punch in an interview that the allegation was 'baseless and politically motivated."
Alhassan pointed out that "The government of Samuel Ortom is the ones killing us (herders). We have a record of our members being killed by killer cops in Benue. Now that the government is coming to an end, it wants to begin to blame innocent herders for its incompetence. It won't work.
"The herdsmen he (Shior) is talking about are a figment of his imagination. Are herders killers? Those herdsmen are the ones that will escort him to his political doldrums."
Also in his reaction, the National President of MACBAN, Baba Ngelzarma, remarked that figures of its members killed by the Benue State government would also be released soon.
He stated that "We have the number of herdsmen killed by the (Benue) government in the years under review. We know how many people the crisis consumed, and will furnish the public with the figures soon."