Falana Reveals Good Lessons Learnt From 2023 Presidential Election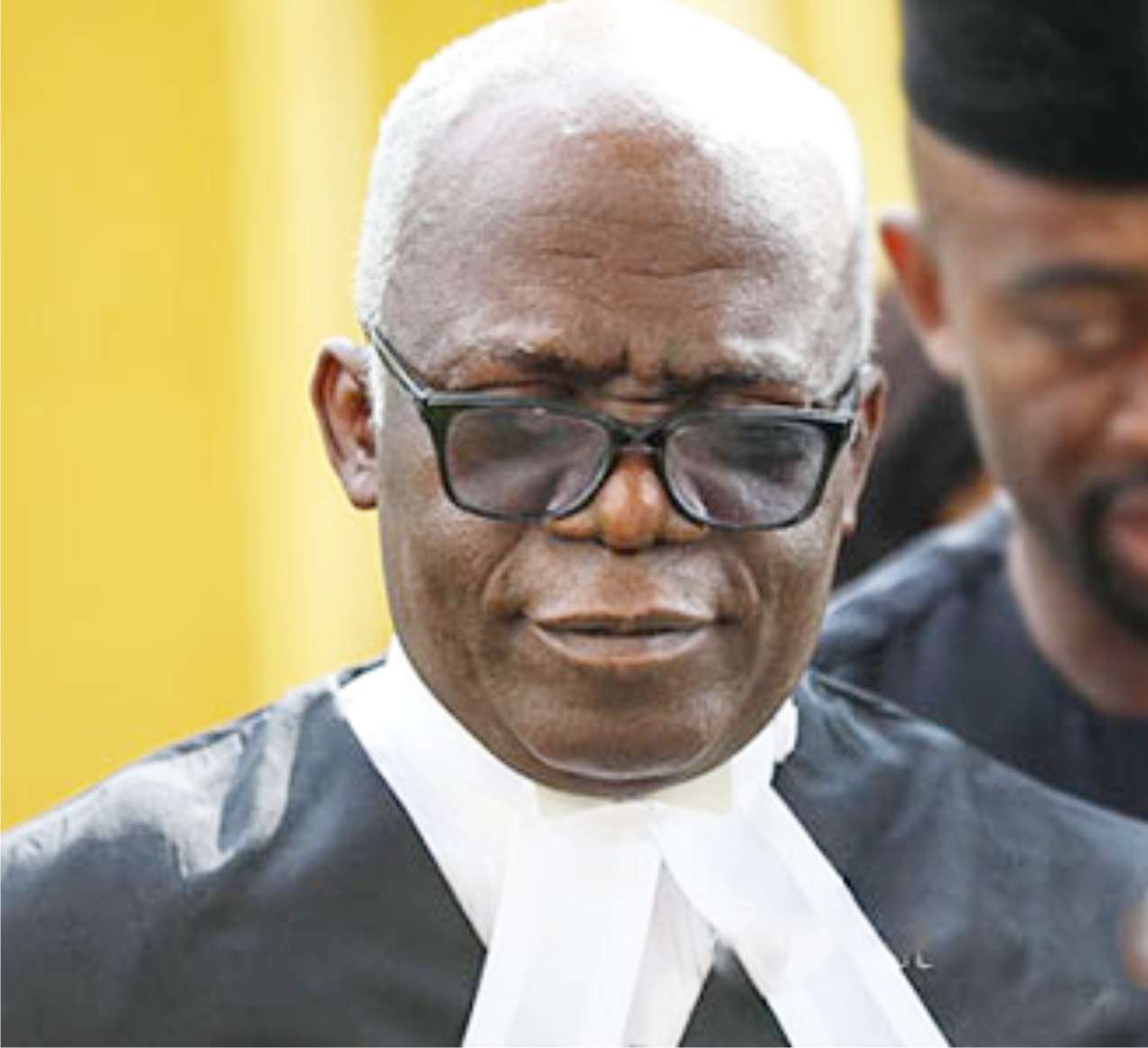 Senior Advocate of Nigeria (SAN), Femi Falana, has claimed that despite difficulties with the February 25 presidential and National Assembly elections, there were numerous successes, notably the debunking of the idea of political structure.
On a Channels Television program on Monday, Falana remarked that the people demonstrated that they are the structure in the just concluded elections.
He was, however, disappointed that the Independent National Electoral Commission (INEC) was unable to electronically upload results in real-time to their main server as they had promised before the elections.
He expressed hope that the electoral body would address the problem before the March 18 governorship and state assembly elections.
Falana asserted that Nigerians wouldn't accept another justification from the INEC for pushing back the governorship and state assembly elections by a week because he is certain that they won't do the same mistake as before, which was failing to upload results from polling stations in real-time.
The SAN said, "There are some positive developments that were recorded. For instance, the myth of these political structures has been destroyed whereby people have shown that we are the structure, and the people are the structure ultimately.
"Secondly, young people have also shown this time around that we are going to determine the future of our country. Thirdly, you no longer have to be a moneybag to contest elections in Nigeria. Another development is that whereas the Senate chamber has been converted to a resting home for former governors; this time around, many of the governors lost their seats, they lost in the election and so they won't be able to go back to the national assembly.
"The other development is that sitting governors and sitting president could not win their states for their political parties. So, despite the challenges, several positive developments have been recorded by our country, and of course, I think the most significant is the use of BVAS for accreditation. It has improved the accreditation of voters."