Dangote Sugar Appoints New Director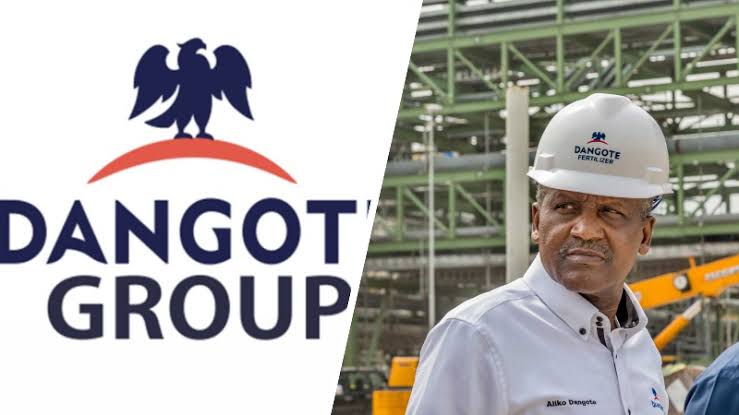 The board of Dangote Sugar refinery plc has appointed Yabawa Lawan Wabi, as an Independent Non-Executive Director.
The development was announced via a corporate notice signed by the Company Secretary, Temitope Hassan.
The appointment was approved by the board at its meeting held on February 28, 2023.
Wabi has served as a Permanent Secretary in various ministries in the public sector.
She was the director of finance and accounts at the Ministry of Works & Housing, Borno State, and also an accountant general of Borno State.
Wabi is a graduate of the Ahmadu Bello University, Zaria and a Fellow of the Association of National Accountants of Nigeria.
Part of the notice read, "The Board of Dangote Sugar Refinery Plc. Warmly welcomes Mrs. Wabi, and has no doubt that she would bring with her the rich experience she has garnered in finance, and a high degree of objectivity to the Board for sustaining stakeholder trust and confidence.
"Mrs. Wabi's appointment as Independent Non-Executive Director takes effect on March 1, 2023 and is subject to the ratification of the Members of the Company at its next Annual General Meeting."