You Can Go To Jail If Caught Wearing NYSC Uniform Illegally – Official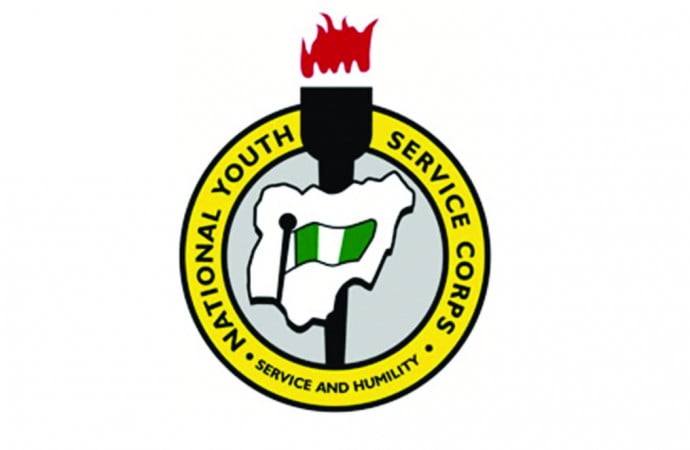 The National Youth Service Corps (NYSC) has reminded the public that they can go to jail for wearing the service's uniform without authorization.
In a statement issued by the NYSC Director of Press and Public Relations, Mr. Eddy Megwa, in Abuja on Monday, the service warned that it is illegal for the public to use anything related to the service without permission.
According to the statement, unauthorized use of the NYSC uniform, the logo, lyrics, literature, and other intellectual materials associated with the organization can attract punishment backed by the constitution.
The NYSC Director of Press and Public Relations said "the scheme is greatly disturbed by the circulation of various content on social media for entertainment and political purposes where the NYSC uniform is used without consent."
He added, "The NYSC remains apolitical and neutral in the ongoing political and electioneering process and these unregulated materials continue to portray the corps in a bad light."
According to Megwa, Section 14 of the NYSC Act states that "any person who, not being a person serving in the service corps or duly authorized so to do, wears the uniform or any part of the uniform of the service corps is guilty of an offense and liable on conviction to a fine of N1,000.00 or to imprisonment for a term of six months or to both."
Hence, he issued a warning that any person or group that violates the terms of the NYSC Act regarding the usage of its uniform would face legal action without hesitation.