Oscars: Tems Attacked On Social Media Over View-Blocking Outfit (See Photos)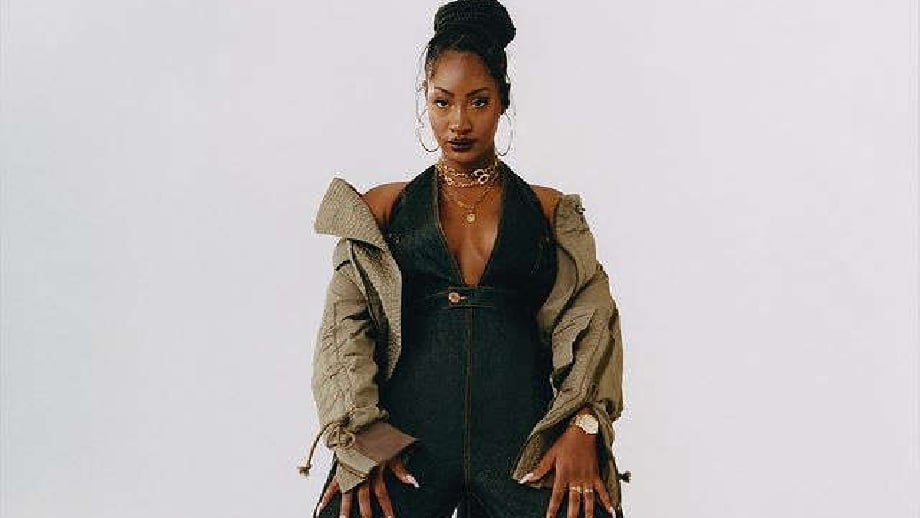 Nigerian sensational singer, Temilade Openiyi, popularly known as Tems, literally stole the show for some guests behind her, at the 2023 Oscars Academy awards.
Naija News reports that the singer who was nominated for Best Original Song for the "Black Panther: Wakanda Forever" track "Lift Me Up" wore a puffy white dress that wrapped around the back of her head.
While the "Crazy Tings" hitmaker stunned guests on the red carpet, the incredible outfit was probably less loved by those sitting inside the Dolby Theater as the elaborate outfit blocked the view of fellow attendees.
The singer stood out in the crowd and many attacked her online saying she looks stunning but perhaps the designer could have made the top a bit detachable.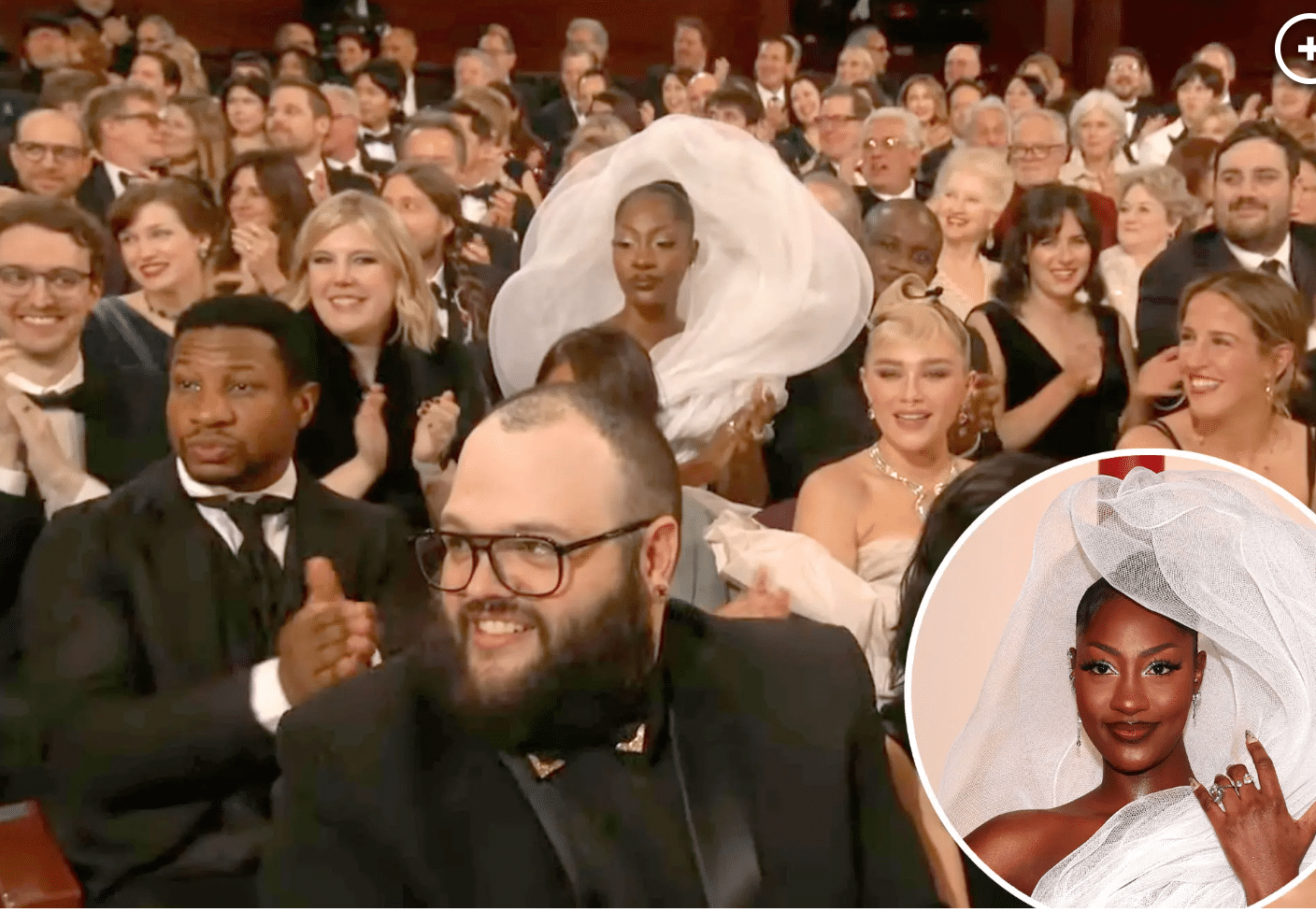 Jarrett Bellini wrote: "Imagine waiting your whole life to be at the Oscars and you end up sitting behind a stratus cloud"
mzsij1 wrote: "Good for the red carpet but not for the Oscar's. She deprived people their viewing pleasures"
edgiesversion wrote: "If you go to a movie, Tems will be that person talking throughout the entire film"
ScheckyScheck wrote: "I had no idea who this was… but I was so distracted by the dress and felt awful for the people behind"
@MonganSteve wrote: "This is a rare time "Cancel Culture" is warranted ! What great disrespect to all around her. Had to google her just to see who she was."
@Domsdimo wrote: "honestly not a smart dress design lol pretty not smart"
_big_ann wrote: "So beautiful, naso we deh tie gele for here make them no vex abeg"
prettywomenhub wrote: "It's beautiful but she should have stayed at the back cos of the dress , it's depriving people of viewing and Oscar na once in a time"
mrk.pad wrote: "Lol she didn't think of the blocking.. There is first time for everything she will do better next time"
methodzz99 wrote: "Nigerians are extra for events like this"