Nigeria's Raw Material Imports Soar To N2.4 Trillion – NBS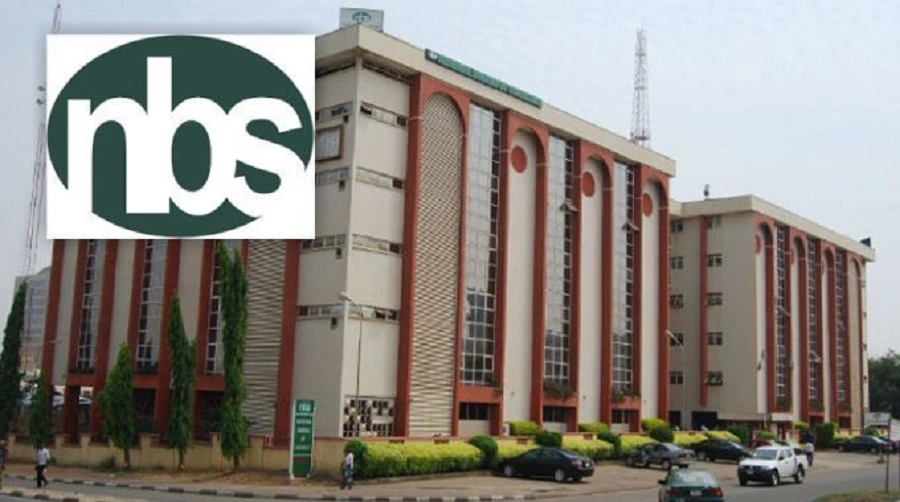 The data collated from Foreign Trade Statistics of the National Bureau of Statistics (NBS) has shown that Nigeria spent at least N2.4tn to import raw materials from other countries in 2022.
According to the data, Nigeria exported raw materials to the tune of N1tn, leaving a deficit of N1.4tn during the period under review.
Investopdeia disclosed that raw materials are substances or items used in the primary production or manufacturing of goods.
Statistica also reported that raw materials imported into Nigeria amounted to over N1.9tn in 2021, amounting to about $4.6bn.
In the preceding year (2020), around N1.4tn worth of raw materials (about $3.4bn) was imported. This followed the upward trend observed since 2018.
The data from NBS also states that major imports during this period included cane sugar from Brazil, odiferous substances from Ireland and Swaziland, as well as milk preparations from Ireland and Malaysia.
The former President of Manufacturers Association of Nigeria (MAN), Mansur Ahmed during the annual general meeting of the apapa branch, said excessive reliance on imported raw materials had significantly weakened Nigeria's manufacturing sector.
He said, "Our manufacturing sector is weak because it is dependent on imported materials that we then process. We must therefore scale up or scale down. Our manufacturers have to go back and do the transformation. We in manufacturing need to focus on this issue. We need to build infrastructure. I was in a meeting where the Vice President inaugurated the national council on infrastructure.
"That is a very positive development. In our engagements and advocacy, we need to work with the government and indeed other stakeholders to ensure that the overall long-term transaction is for us to move our manufacturing sector from where we are today to where we should be, which is less dependence on imported materials, on foreign exchange issues, lack of dependence on machinery and spare parts. We have the capacity, we have the resources, we have the basic inputs we need. If we focus on this, the government will be a very willing partner."
The Deputy-President of the Lagos Chamber of Commerce and Industry, Gabriel Idahosa while speaking with Punch cited the failure of Nigeria's import substitution strategy as the reason for the country over-reliant on imported raw materials.
He added that importation of raw materials for production purposes would not be particularly injurious to the local economy if Nigeria was able to equally export raw materials to other countries to make up for the forex spent on our importation needs.
Idahosa added, "A lot of the rest are just involved in importing their raw materials. In some areas we cannot do backward integrate because we do not have the raw materials or the technology to do it. If you are manufacturing a car in Nigeria, you cannot backwards integrate to start building engines or even producing tires. You more or less still import most of the components and just put them together."