Your Criminal Audacity Bastardizes The Rule Of Law – Melaye Calls For Yakubu's Resignation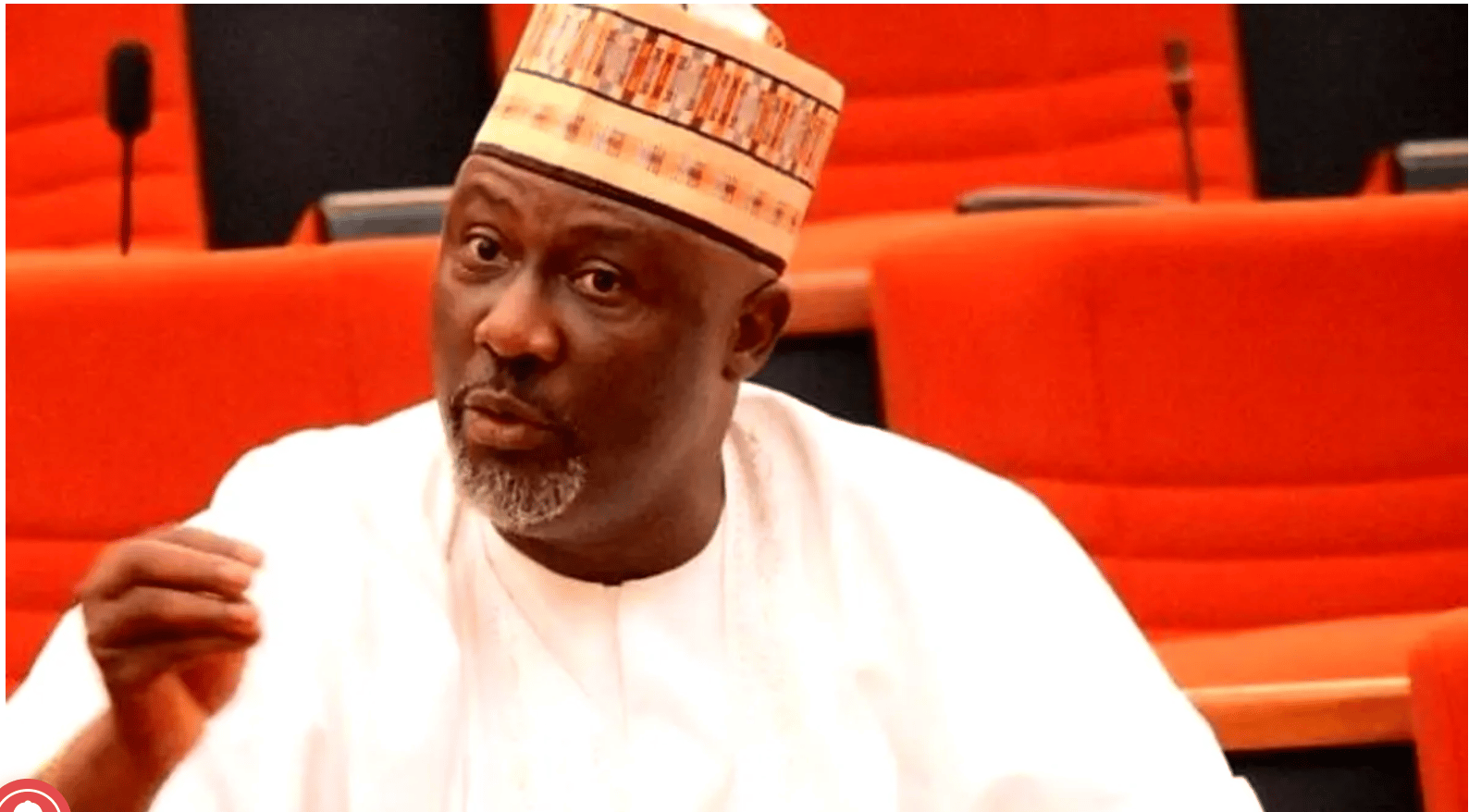 A spokesman for the Atiku-Okowa Presidential Campaign Council, Senator Dino Melaye has called for the resignation of the Chairman of the Independent National Electoral Commission (INEC), Mahmud Yakubu.
Dino made the call via his Twitter handle on Saturday.
Naija News recalls that Yakubu had threatened to file a lawsuit against the the Peoples Democratic Party (PDP) after they called on the police and the Department of State Services (DSS) to investigate the INEC boss over alleged manipulation of election results.
The PDP stated that the call was made on the premise of the widely condemned infractions, brazen violation of the provisions of the Electoral Act, 2022 and criminal manipulation and alteration of election results".
However, Yakubu's Press Secretary, Rotimi Oyekanmi urged the PDP to prove it's claims in the court of law.
He wondered the reason the PDP had no evidence to back it's claims, maintaining that the electoral commission does not rig elections.
However, Melaye insisted that Yakubu must go, alleging that he "superintended over a criminal enterprise yahoo yahoo INEC."
"Prof Mahmud Yakubu must resign. Such level of criminal audacity & impunity bastardizes the rule of law and diminished him as a referee who scored a goal in a match. Mahmud must goooo," he tweeted.