Curvy Nollywood Actress Speaks On Romantic Relationship With Skitmaker, Cute Abiola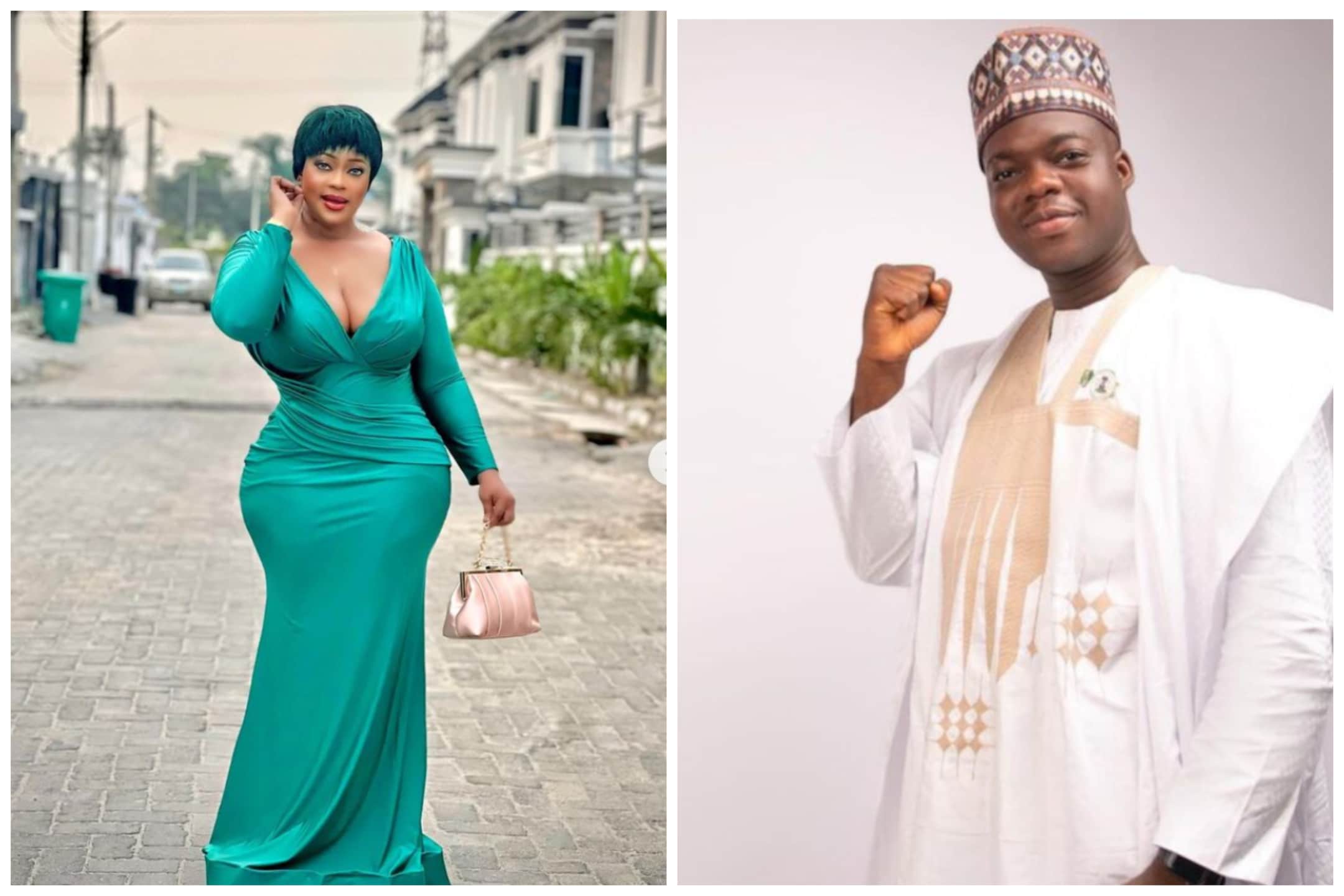 Popular Nollywood actress, Biodun Okeowo, better known as Omoborty, has expressed displeasure over the prolonged speculation of a romantic relationship with Nigerian skitmaker, Cute Abiola.
Recall that in 2022, the curvy actress made headlines after her WhatsApp chat with the popular skitmaker leaked online, fueling rumours of a romantic affair.
Although Omoborty remained silent on the issue neither did Cute Abiola debunk it, causing netizens to taunt the actress at every slightest opportunity.
The actress who seemed fed up with the constant bullying shared screenshots of some of the messages and comments she often receives on her posts.
According to the thespian, the lies about dating the skitmaker have lingered for a long time and her silence means acceptance of the rumours.
Omoborty added it is time to address the reports despite the curse that might come with it.
She wrote: "This post is just a few of how I've been bullied each time I post, bullied for what I never did… since how many months..? Yet I can't post in peace!
"I think it's time I address this nonsense…. And it's sure gonna come with curses.
"That lie has lingered for too long. Guess my silence means acceptance of that sh*t!!!
"Because I have my man and children that I'm answerable to!
"Will go live soon."