Reno Omokri Discloses The Most Accommodating Tribe In Nigeria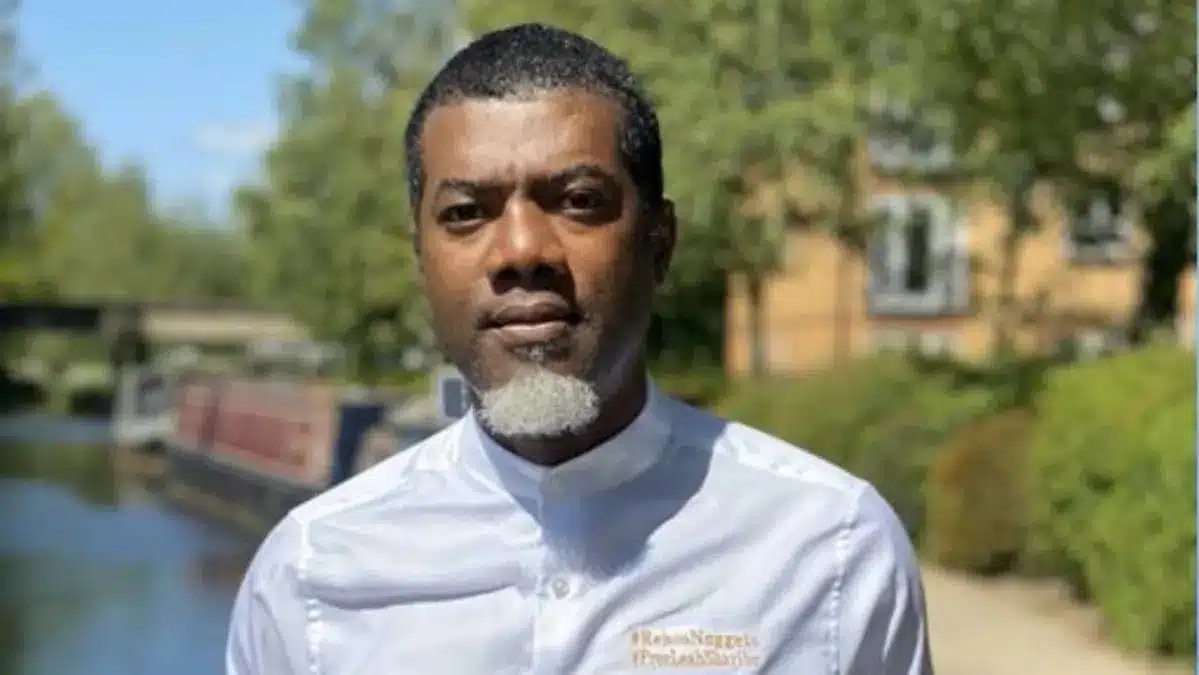 Former presidential aide, Reno Omokri has said that the Yorubas are the most accommodating people in Nigeria.
The media personality praised the tribe for being considerate towards other tribes.
Speaking via Twitter, the Peoples Democratic Party (PDP) stalwart noted most things Lagosians tolerate would not be accepted anywhere else.
He tweeted: "The most accommodating people in Nigeria are the Yoruba. The most accommodating place in Nigeria is Lagos. What Lagosians accept will not be accepted anywhere else. And for this the Yoruba deserve kudos not knocks! We all should be like them. #NigerianElections2023 #TableShaker."
Tinubu Rigged The Election Intelligently Unlike Peter Obi
Meanwhile Reno has accused the President-elect, Bola Tinubu, of rigging the 2023 presidential election intelligently.
He said that Tinubu used his conscience in rigging the presidential election.
According to him, Tinubu allowed other candidates to have small votes during the rigging process.
While describing the former governor of Anambra State as the rigger-in-chief of the presidential election, Reno said in the history of Nigeria's elections, no candidate has ever scored 97% in the southeast.
He wrote: "Tinubu did intelligent rigging. At least he used his conscience to give small votes to other candidates. Peter Obi's rigging was so unintelligent.
"In the history of Nigeria, when and where have you heard of a candidate getting 97% in some areas in the SE?
"The Peter Obi that is shouting everywhere that he was rigged out is saying nothing of those areas in the SE where he got 97% of the votes.
Where else did that happen during #NigerianElections2023? Yes, this election was rigged. But Obi was the main rigger-in-chief!"