Electoral Reform: All Elections Should Be Conducted In One Day – Aisha Yesufu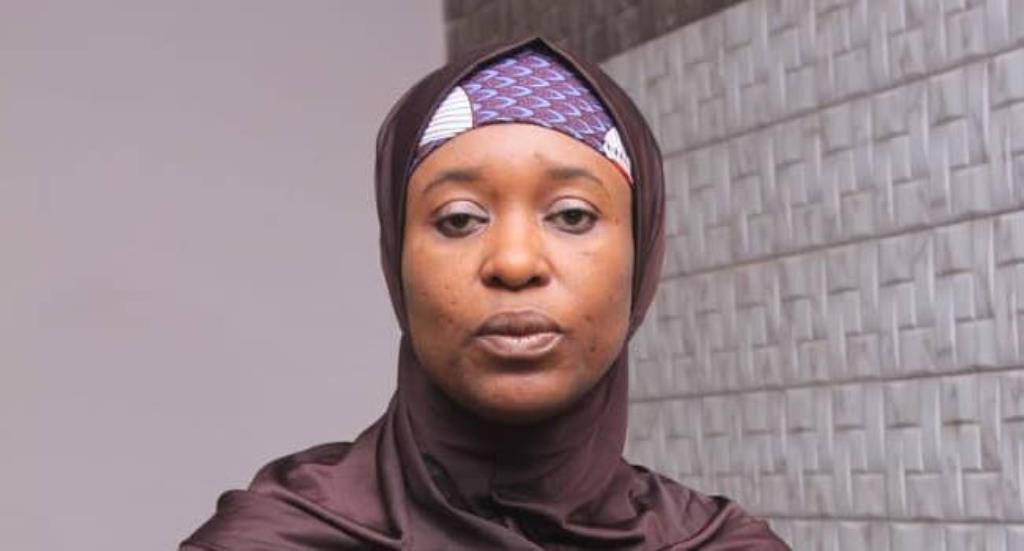 Popular Nigerian activist and The Bring Back Our Girls co-pioneer, Aisha Yesufu has said that it would be better for all major elections to be held on the same day in the country.
Yesufu insisted that an electoral reform should be considered.
Naija News reports that the Independent National Electoral Commission (INEC) conducts the Presidential and National Assembly elections two weeks before the Governorship and State Houses of Assembly elections.
However, the activist insisted that it would be better if the election is conducted in one day.
She also noted that ballot papers should carry the pictures and party logo of the candidate.
Speaking further, she opined that Nigerian's who are in diaspora should also be given a right to vote.
"Further electoral reform is needed," Aisha tweeted.
She added: "Presidential, gubernatorial, National Assembly and state houses of assembly election should be on the same day.
"Early voting for essential workers.
"Ballot papers should carry pictures of the candidates as well as party logo
"To recall a legislator should be 50% of the votes he or she got and not 50% of registered voters.
"Nigerians in diaspora should be able to vote and having a Nigerian passport should be amongst the criteria. Don't tell us you are a Nigerian in Niger Republic with no passport."