2023: Igbos Do Not Hate Yorubas, This Is A Plot From Politicians – Peter Okoye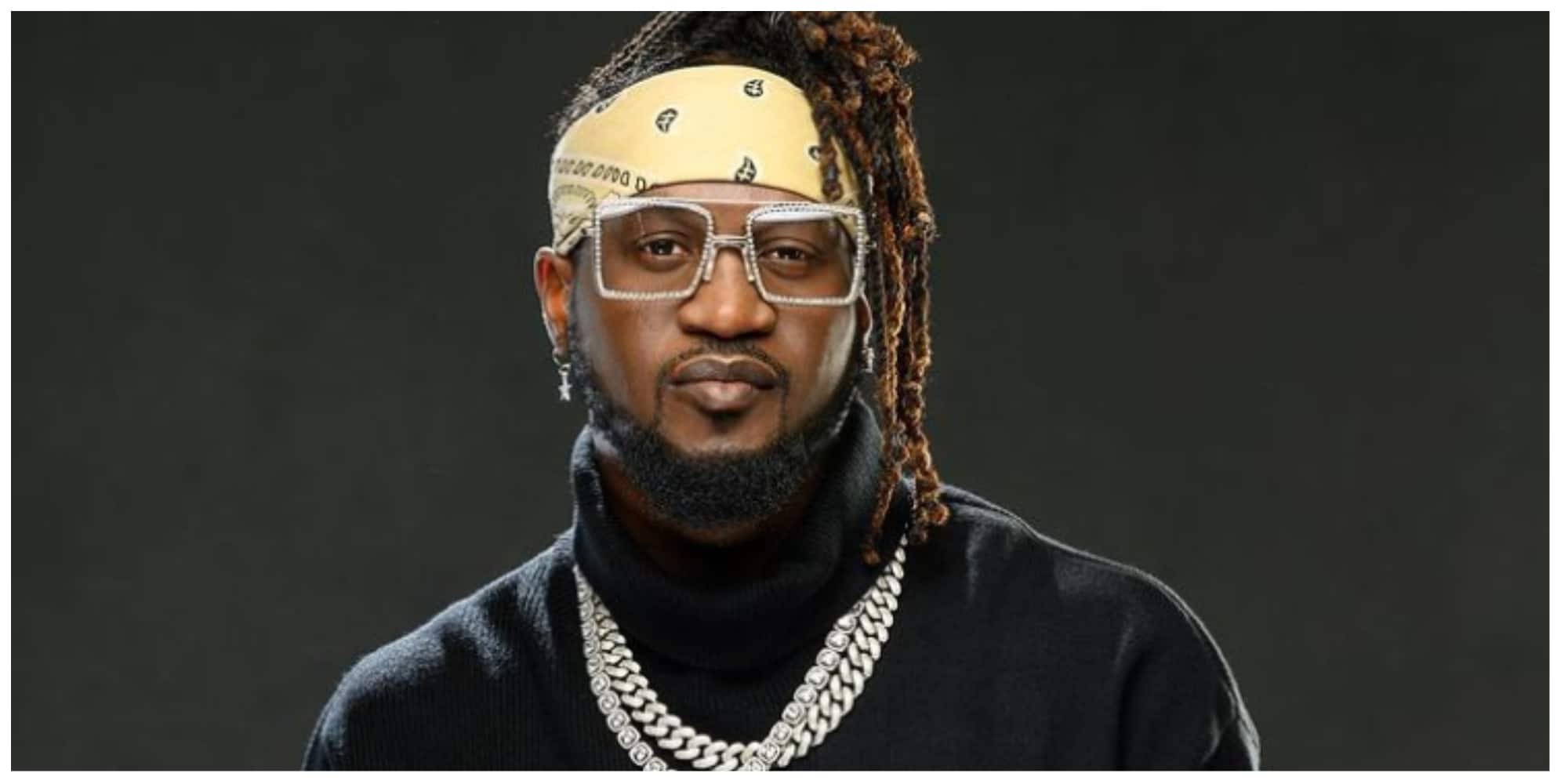 Popular Nigerian singer, Peter Okoye of the P-Square band has lamented over the tribal crisis in Lagos which is the product of the general elections.
The artist warned Nigerians not to get sentimental and carried away by the elections as politicians who do not care about them are planting hatred among the different tribes that co-exist in the city of Lagos.
Peter stated this via a tweet on Wednesday following the fire outbreak at Akere Spare Parts Market in Olodi-Apapa, Ajegunle, Lagos.
The arsonists who are yet to be identified set the market dominated by Igbos ablaze, with property worth millions of Naira destroyed over suspected political reasons.
Speaking further, he noted that the two major tribes in Lagos State, the Igbo and the Yoruba, do not hate each other, saying that Nigerians must realize that politicians do not want the best for them no matter what tribe they belong to.
"I am an lgbo man married to a Yoruba woman! Igbos do not hate Yorubas. Neither do Yorubas hate Igbos. Politicians are using tribes as an excuse to cover their evil.
"They don't like you whether Igbo or Yoruba. They only care about their pockets. Be wiser," he tweeted.