Ooni Of Ife Shares Photos Of His Wives To Mark International Women's Day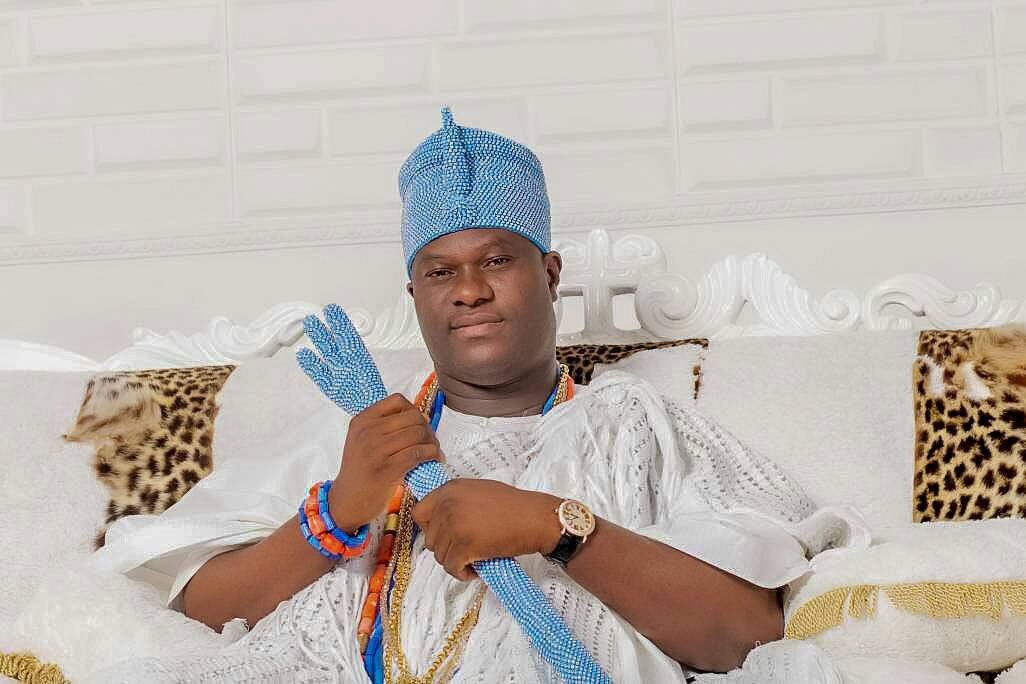 Ooni of Ife, Oba Adeyeye Ogunwusi, has shared photos of his wives on Instagram to mark International Women's Day, whilst acknowledging the key roles they play in the society.
Recall, the Ooni married the women in quick succession last year after his marriage to Naomi Silekunola collapsed.
His wives are Queen Mariam Anako, Elizabeth Akinmuda, Tobi Phillips, Ashley Adegoke, Ronke Ademiluyi and Temitope Adesegun.
Commemorating the IWD, Ooni wrote, "Today, on International Women's Day, our ambition must be to renew our pledge of building a global society in which women are given equal honour and the resources they need to achieve their fullest potential.
"Our amazing birthright, cradle, adolescence, and even adulthood are inextricably tied to their aprons. Without their sacrifices, hard work, invaluable efforts, our societies would have fractured, household cultures would have been negatively impacted, and communities would have suffered."
Oba Ogunwusi listed a number of Nigerian women, both those in the great beyond and those alive, and said the landmark contributions that Nigerian women make across all fields of human endeavour must be celebrated every day.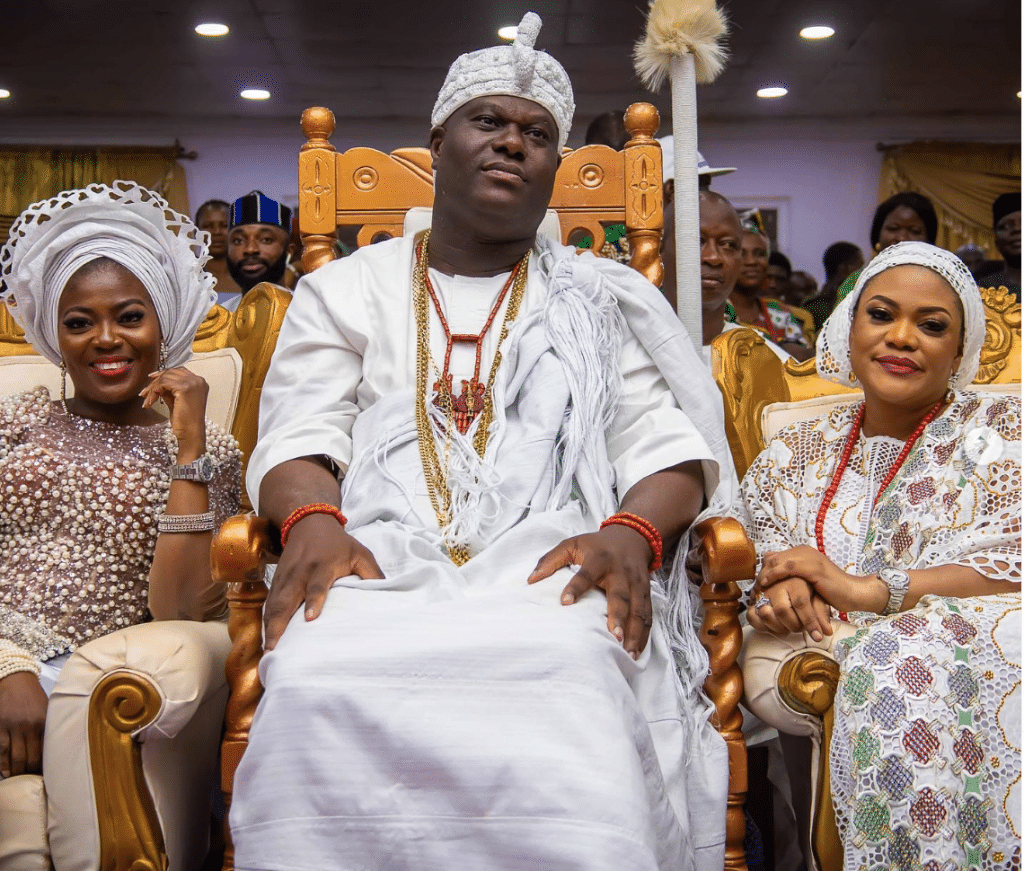 He said, "We must reminisce on their powerful contributions to our national treasure through the prism of history. Legends such as Funmilayo Ransome-Kuti, Margaret Ekpo, Alimotu Pelewura, Mama Aduni, Ladi Kwali, Flora Nwapa, Buchi Emecheta, Mabel Segun, Nana Asma'u, and we can see millions of others indelible footprints on our national history.
"We must celebrate the continued outstanding efforts of our women through icons such as Ngozi Okonjo-Iweala, Aminu Mohammed, Yemisi Edun, Mariam Olusanya, Chimamanda Ngozi Adichie, and other inspiring women who keep shattering the glass ceiling with their incredible stories."