Nigeria Ask London Court To Deny P&ID Over $11 billion Interest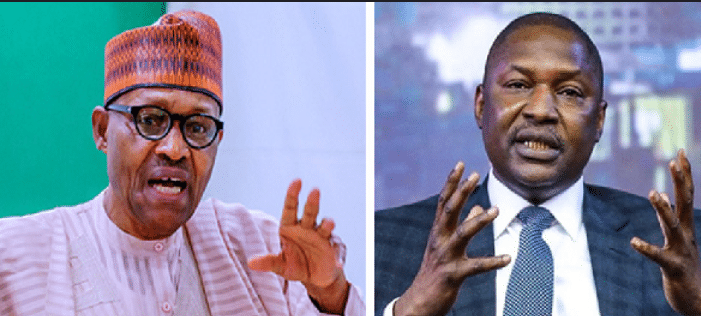 In the lawsuit with case number CL-2019-000752, the Federal Government is attempting to overturn an arbitration judgment in favor of P&ID.
The judgement directed Nigeria to pay P&ID interest of $9.6 billion which has reportedly accumulated to the tune of $11 billion over an alleged breach of contract.
P&ID claimed that it entered into a contract with Nigeria to construct a gas processing facility in Calabar, Cross River State, but that the deal fell through because the Nigerian government failed to uphold its half of the bargain.
Mark Howard, the counsel for Nigeria, claimed in court that P&ID received its contract "by persistently lying and paying bribes to officials."
Howard claims that the company used financial inducements to persuade several important members of the Nigerian government, including the head of the government technical committee that looked into the gas plant transaction.
In addition, Michael Quinn and Brendan Cahill, the founders of P&ID, had a "track record of bribery" and were involved in "industrial scale" corruption, according to Howard.
"We see a picture of industrial-scale bribery and corruption. This was not some incidental, minor contract on the side. It was fundamental to P&ID's way of doing business," Howard said.
The FG accused the corporation of concealing important evidence, bribery, and lying, among other things.
The two attorneys who defended P&ID in the arbitration hearings, Trevor Burke and Seamus Andrew, were also accused of breaking their court-agreed oaths by ignoring proof of their client's malfeasance to find the fabled "pot of gold."
Then, Howard claimed that Nigeria is "respectfully encouraging the court to render a decision as quickly as reasonably possible".
On the other side, P&ID adamantly maintained its innocence and requested that the case be sent back to the first tribunal.
While the Federal Government requested that the award be denied in its written concluding arguments to the court.