Champions League Fixtures: Two Teams Qualify For Quarter-Final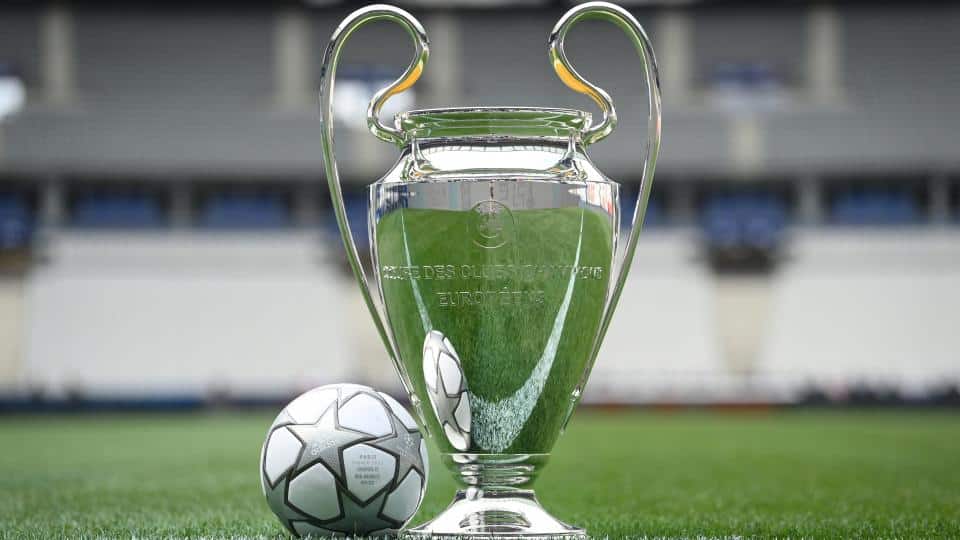 The race for the UEFA Champions League trophy continues as clubs hope to make it to the last eight ahead of the March 17 draw.
Chelsea and Benfica are the first two teams to pull the magic into the quarter-final stage after winning their leg 2 of 2 in the round of 16 on Tuesday.
Naija News reports that Benfica defeated Club Brugge by a thrilling 5-1 on the scoreboard at the Estadio da Luz stadium yesterday. Benfica ended their round of 16 matches with a 7-1 aggregate.
On the other hand, Chelsea won by 2-0 against Borussia Dortmund at Stamford Bridge in the Tuesday fixtures. The Blues were trailing 1-0 from the first leg at Borussia Dortmund but won 2-0 in front of their fans yesterday, pushing them to the next stage of the competition.
Raheem Sterling put Graham Potter's men in the lead before Kai Havertz's retaken penalty doubled their advantage.
Meanwhile, Ivory Coast Footballer Moustapha Sylla reportedly died after a heart attack during a football match last weekend.
Naija News learnt that Moustapha Sylla collapsed on the pitch and passed out during Sunday's match between Racing Club Abidjan and SOL FC at the Robert Champroux Stadium in Abidjan.
The left-back, who is said to be just 21-year-old, was seen on camera losing his footing in the centre circle and falling to the ground before receiving assistance from the players on the pitch.
After a team of medical personnel succeeded in stretching off the defender from the pitch, the Ivory Coast top league game continued. Afterwards, it was confirmed that Moustapha Sylla died minutes after the incident while being transported to the hospital on Sunday.
"Moustapha Sylla died Sunday night following an illness on the field during the match with Sol FC," the president of the Ivorian club, Logossina Cissé, told AFP.
"Sylla passed away during transport to the hospital. He had arrived in September and was only 21 years old," he added.
Moustapha Sylla, who joined RC Abidjan from Djoliba AC of Mali in September 2022, was buried at the municipal cemetery in Dabou, Ivory Coast, on Monday, according to the club.
"Our defender Sylla Moustapha died this evening after an illness on the pitch", RC Abidjan posted on Twitter on Sunday night.
The club management sends sincere condolences to his family.