ISWAP Massacre 26 Fishermen In Borno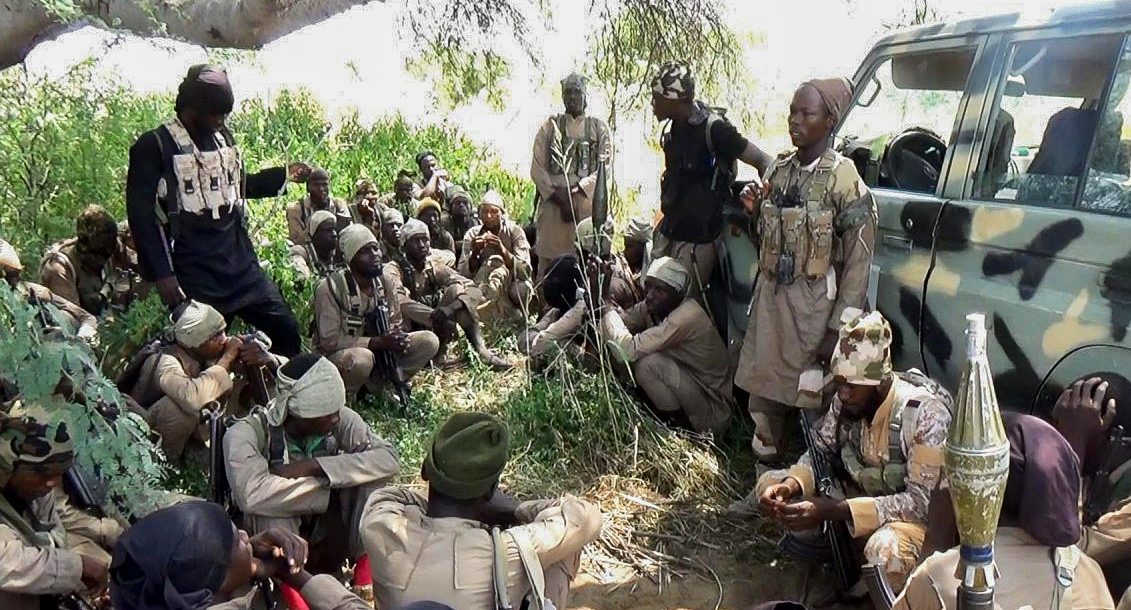 Suspected members of the Islamic State of the West African Province (ISWAP) have reported shot dead at least 26 fishermen in Nigeria's northeastern Gamborun Ngala, in Borno.
According to security sources, the farmers were killed while fishing and fetching firewood in Mukdolo village, located about 19 kilometers north of Dikwa Town.
Military sources told Zagazola Makama, a Counter-Insurgency Expert and Security Analyst in the Lake Chad region, that dozens of the terrorists riding on motorcycles stormed the field and began shooting sporadically.
The sources said that nine of the victims managed to flee, among them three with bullet wounds, but the gunmen surrounded the rest of the 26 victims at gun points.
The sources said, "They asked them to lay down. Thereafter, they used their fishing net and wrapped on them before they started torturing them. After they became unconscious, they opened fire at them, killing them instantly."
The bodies of the 26 farmers were later recovered during a search and rescue operation by troops who received the news from victims who fled the attack.
The victims will be buried on Thursday.
Naija News reports that the attack on civilians came one week after the troops of Operation Hadin Kai intercepted and killed one  Commander of the jihadists and some of his fighters during a fighting patrol in Mukdolo village.