Gbadebo Rhodes: Charly Boy Reacts To Claims That Igbos Will Take Over Lagos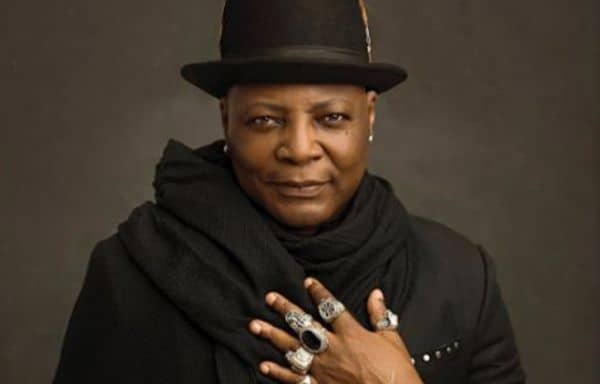 Veteran Nigerian entertainer, Charles Oputa, popularly known as Charly Boy, has reacted to claims making the rounds that Igbos will take over Lagos.
Naija News reports that ahead of the March 11 gubernatorial election, some politicians in the State have alleged that Igbos plan to take over Lagos through the Labour Party (LP) candidate, Gbadebo Rhodes-Vivour.
A chieftain of the All Progressives Congress (APC) Femi Fani-Kayode, on Monday, said his party would not allow Gbadebo Rhodes-Vivour, to hand over the state to Igbos.
Reacting via social media, Charly Boy described the claims as 'silly propaganda' and that people should stop spreading it.
He questioned the means by which Igbos will chase the Yorubas out of the state or forcefully take over their lands and businesses.
He said: "Abegi, some of my Yoruba brothers spreading silly rumours, saying dat their Igbo brothers want to take over lagos. For what? To do what. Pls stop it joor.
"I have even been branded a tribalist by these same Mumu's. See the answer one of my friends give to dat rubbish.
"How will the Igbos take over? Will the Igbos use the military to chase out the Yorubas from Lagos? Will they forcefully take over people's lands and businesses?
"Will they sack traditional rulers in Lagos? God gave us brains to enable us reason. Stop parroting silly propaganda."