Benue State Increases Retirement Age Of Tertiary Institution Staff To 65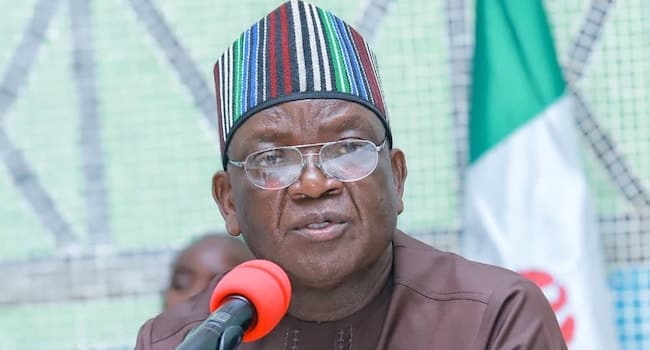 The retirement age of tertiary institution staff in Benue State has been increased by five years from 60 to 65 years.
Naija News understands that this is as the state governor, Samuel Ortom on Tuesday signed into law bills to that effect.
The governor said the state decided to replicate the Federal Government policy so as to help institutions in the state produce ultimately.
He disclosed that his administration had sent another bill that will move the retirement age of teachers to 65 years to the state assembly for consideration.
Ortom appreciated the state assembly for the speedy passage of the bills, as he was optimistic that the assembly will expedite action on the bill concerning teachers too.
While he boasted that his administration had initiated more bills and passed the same into law than any previous governments, he said it was in the best interest of the people of his state.
He noted that "Our administration has initiated many bills which were passed into law more than any other administration had done and we are doing these things with the best interest of the people of the state.
"As of now, the retirement age for our people in public institutions has moved from 60 to 65 years."
It was also gathered that affected institutions are; the Colleges of Education in Oju and Katsina-Ala as and the State Polytechnic, Ugbokolo.