New Naira: You Do Not Have Power To Disobey Supreme Court – APC Chieftain Warns Buhari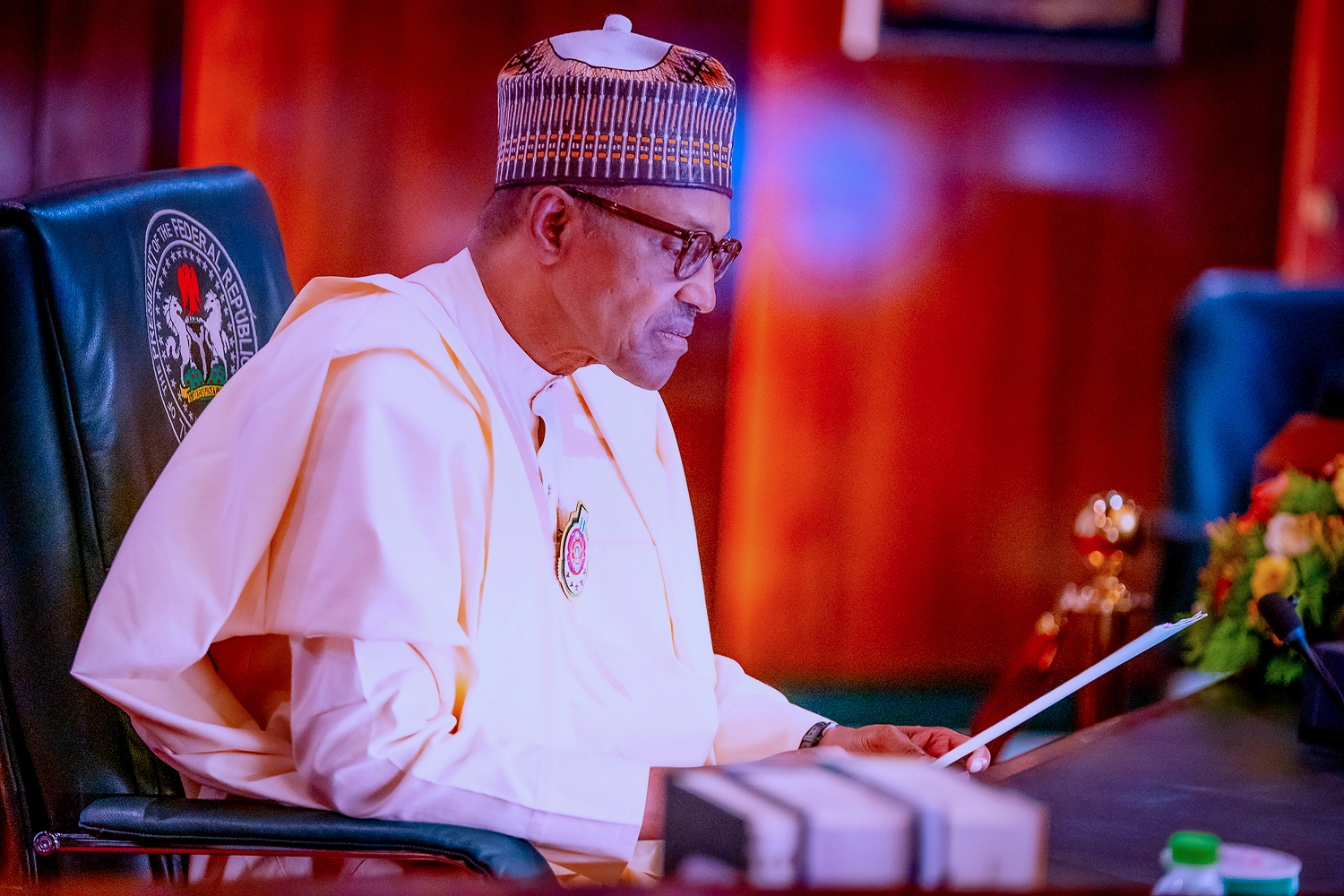 An All Progressives Congress (APC) Chieftain in Zamfara State, Sani Abdullahi Shinkafi has advised President Muhammadu Buhari to obey the Supreme Court judgment on the Naira redesign policy.
Naija News recalls that the Supreme Court had on Friday lifted the ban on the old 500 and 1000 naira notes while also berating the presidency for not honouring the initial court order.
The court insisted such disregard for the rule of law could be interpreted as a refusal to honour the democratic system of government.
Reacting to the court order, Shinkafi urged the presidency to allow Nigerians to spend the old notes alongside the new notes.
Shinkafi told newsmen that irrespective of how highly placed an individual is they must respect the law.
"Since the Supreme Court has ruled, there is nobody in the country who can violate the order", he told newsmen
The politician urged Buhari to "respect the order and instruct the Central Bank of Nigeria (CBN) to release the notes back into circulation".
He argued that the cashless policy has greatly affected the economic well-being of the citizenry, adding that even advanced countries implement such initiatives gradually.
Shinkafi said countries like the United States, the United Kingdom, Saudi Arabia, etc., did not "abruptly stop old notes from circulation".
The APC member hailed the governors of Zamfara, Kaduna and Kogi states for challenging the Buhari administration in court.