IMF Reveals How Implementation Of Post-COVID Fiscal Stimulus Contributed To Inflation In Nigeria And Other Nations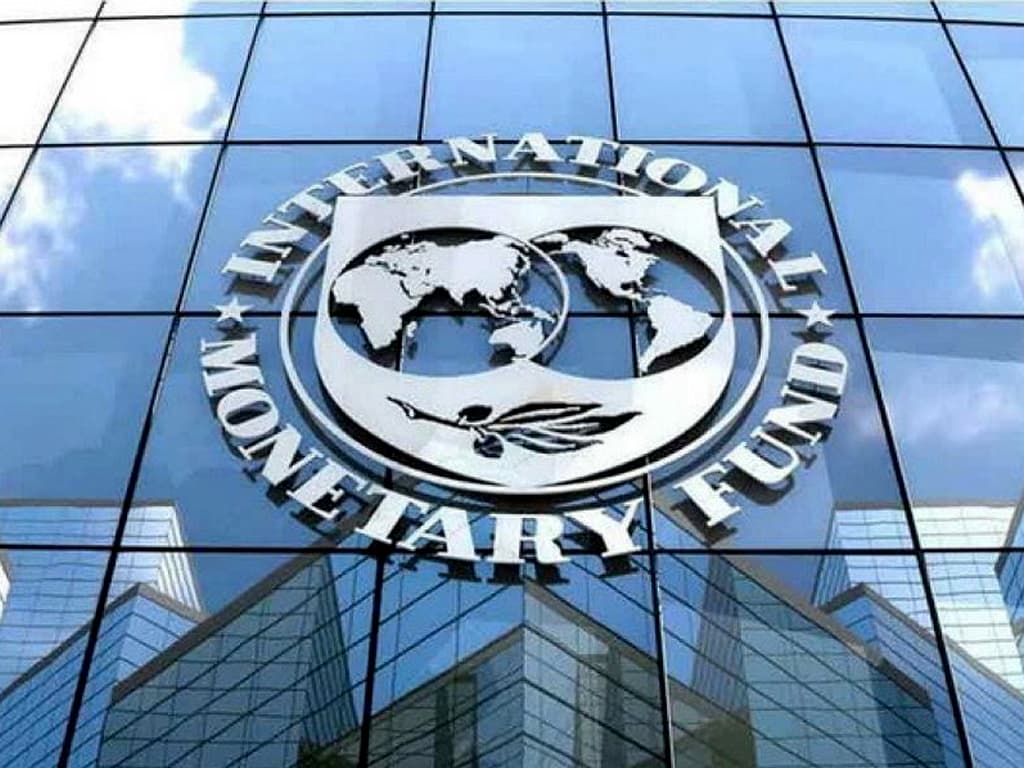 A report from the International Monetary Fund (IMF) has revealed how fiscal stimulus pumped into the economy contributed to the surge in the inflation rate in Nigeria and other countries of the world.
Naija News gathered that the IMF in its report titled "How we missed the recent inflation surge," the international money lender said the injection of fiscal stimulus post-COVID-19 era is part of the reasons inflationary pressure is on the surge in Nigeria and other nations of the world.
The IMF report indicated that one feature of policy response to the COVID-19 pandemic in 2020 was the aggressive fiscal stimulus, which industry experts and observers likened to wartime spending.
The report indicated in its analysis that the size of the COVID-19 fiscal stimulus packages announced by different governments in 2020 correlates positively with core inflation forecast errors.
The IMF however said, just as injecting too much fiscal stimulus has risked overstimulating the economy and sparking inflation, too small a dose of fiscal stimulus would have risked prolonged scarring.
The reports showed that "The combination of stronger-than-anticipated demand recovery, ramped-up demand clogging supply chains, sectoral shifts in demand, and a heated labour market offers a convincing postmortem explanation for repeatedly missing the inflation bout. We are certainly wiser with the benefit of hindsight.
"As a driver increases speed, the visual corridor may narrow, masking dangers down the road. One peculiar feature of the policy response to the pandemic in 2020 was the aggressive fiscal stimulus, which according to some observers resembled wartime spending. Importantly, this stimulus was part of the forecasters' information set at the time."
While preferring some solution to the situation the international money lender said the inflation outlook should better integrate the impact of fiscal policy, particularly in an environment where supply constraints amplify the impact of excess demand on inflation.
The report added that "Policymakers could have been advised to reduce their speed somewhat back in 2020 given the danger that was lurking down the road. But this remains a partial assessment. Only by comparing it with the counterfactual scenario of deep scarring can we really gauge the adequacy of the policy choices made back then."