Sanwo-Olu Backed By Christian Community In Lagos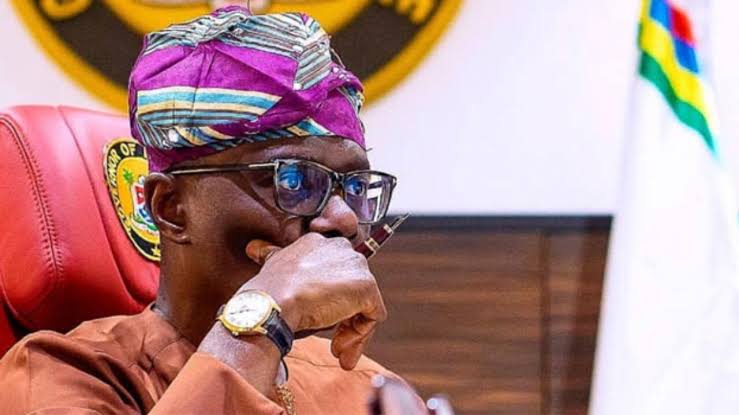 Christians have publicly backed the Lagos State Governor Babajide Sanwo-Olu for a second term, saying he has done well in the last four years.
Leaders of the Pentecostal Fellowship of Nigeria (PFN), Lagos State chapter, made this known in a meeting in Ikeja, the state capital, where they urged all Christians to vote Mr Sanwo-Olu on March 11.
At the meeting were Apostle Enyinnaya Okwuonu, chairman Pastor Mahmood Akindejoye, secretary; Bishop Dr. Theophilus Ajose, director, DPG, and other PFN leaders.
The meeting was convened to review the February 25 election and the need to present a common front for the March 11 gubernatorial election.
Bishop Ajose said it was the church that requested a Christian governor, adding that PFN is solidly behind Sanwo-Olu.
"The church in Lagos State asked for a Christian governor and Governor Sanwo-Olu has done very well in the last four years. This gubernatorial election is not about any political party but about the candidate.
"Mr. Sanwo-Olu has made Christians very proud and has governed the state without any religious bias. He is one of us and the church is speaking with one voice that Mr. Babajide Sanwo-Olu deserves our support again.
"I call on all great church leaders across different religious divides – Pentecostals, Orthodox, OAIC, Muslims, religious and Christian organisations to support the gubernatorial candidacy of Mr. Babajide Olusola Sanwo-Olu," Ajose said.