CNG Sends Message To Tinubu, Speaks On Votes Manipulation In South East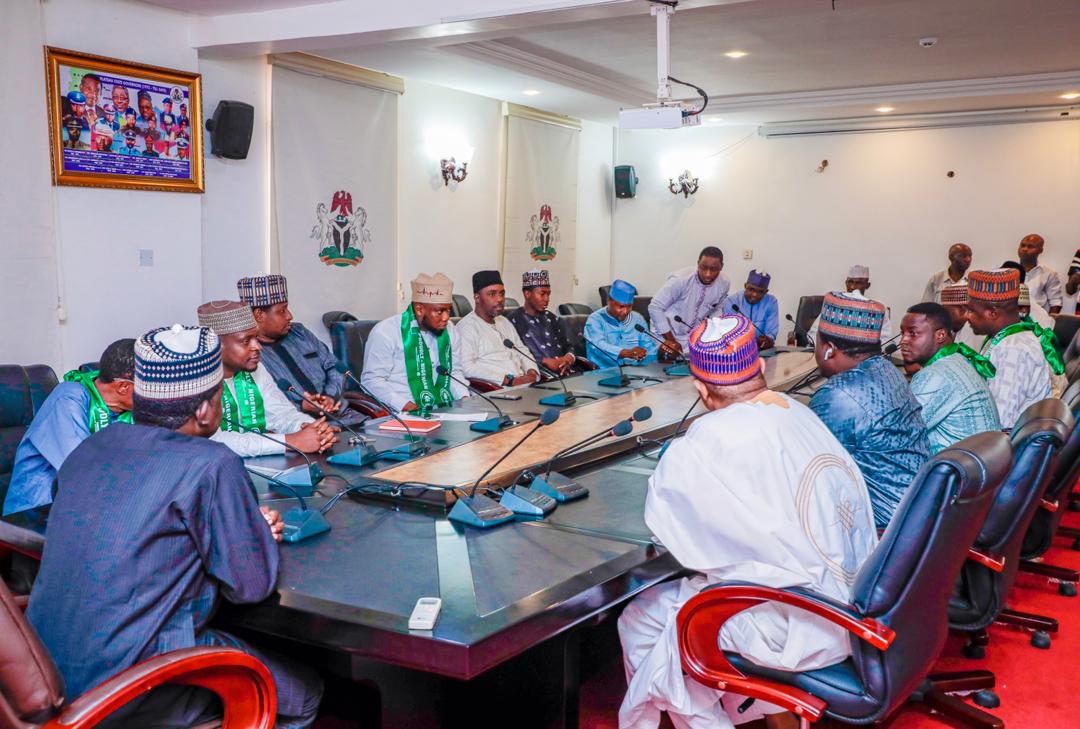 The Coalition of Northern Groups (CNG) has called on the President-elect, Bola Ahmed Tinubu, to keep to his promise of being fair to all sections of the country.
In a statement on Thursday issued by its spokesman, Abdul-Azeez Suleiman, the CNG urged Tinubu to keep to his promises and address the security and economic challenges bedeviling the country.
The CNG also congratulated Tinubu and the former Governor of Borno State, Kashim Shettima, on their victory at last Saturday's presidential election.
He said, "Specifically, we congratulate the newly elected President and remind him that Nigerian voters trusted him to lead them in the hope for a leadership that will make them more secure and provides their children with a productive future.
"We, therefore, urge him to be magnanimous in victory by carrying everybody along irrespective of tribe, religion, region, or political affiliation and to operate an open all inclusive government. We appreciate the incoming President's humility and maturity displayed in his acceptance speech
"We urge him to keep to his promise of being just to all sections of the country in terms of the spread of federal projects and to be prudent in assembling the team that will assist him in the task of seeing Nigeria through and out of its current limitations around security and the economy; and of leading our nation into a future in which we will live secure lives and pursue livelihoods in a united, strong, prosperous Nigeria whose resources will be protected by leaders."
Votes Manipulation
CNG also said it observed some manipulation of votes in the South East, saying that they would react appropriately in subsequent elections.
The group further called on the judiciary to be fair in dealing with electoral disputes that would come before them for adjudication.
It said, "One of the lessons is that while the North, in its usual accommodating spirit and democratic tolerance was able to play decent politics that allowed all candidates of the four major parties to secure substantial and in some cases majority votes across northern Nigerian states, the situation was drastically different in particularly the South-east where votes were manipulated and confined solely for their son.
"In this regard, and for the avoidance of doubt, the North has heard the message loud and clear and shall pay a coin for a coin in any elections that may come up now or in the future.
"Finally, the CNG recommits to its principles of never to lower the bar where the interests of the North, the unity and security of Nigeria, or the welfare of all citizens are involved."