A New Nigeria Is Possible – Uche Jombo Reacts To Tinubu's Victory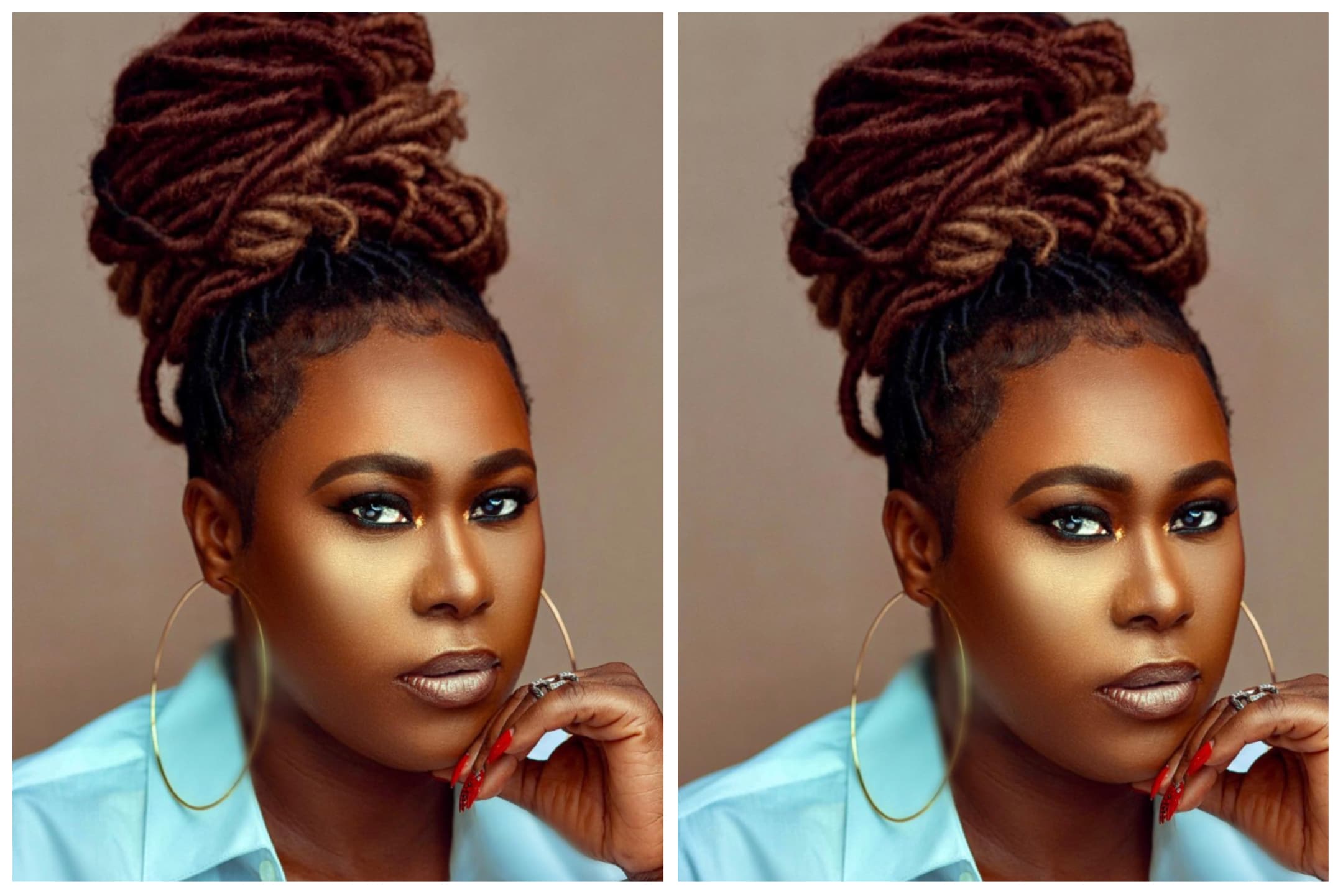 Veteran Nollywood actress, Uche Jombo has reacted to the emergence of Bola Tinubu as the winner of the 2023 presidential election.
The actress submitted that a new Nigeria is possible as can be seen clearly.
This is as she expresses concerns about how Tinubu was declared the winner by the Independent National Electoral Commission (INEC) despite alleged evidence of irregularities at various polling units across the federation.
Naija News reports that the actress who took to the micro-blogging platform, Twitter, decried that despite video and picture evidence of alleged fraud and electoral malpractices across the country, INEC still went ahead to declare Tinubu as the winner of the election.
Her reaction follows widespread speculations and allegations that there was alleged manipulation of results by some INEC officials in some states of the federation during Saturday's exercise.
This has called for agitations from other political parties and candidates who contested in the presidential races as some of them have threatened legal action.
There have also been calls for the cancellation of the 2023 presidential election over an alleged wide range of rigging and suppression of the true will of the people by supporters of some political parties and political actors.
However, Jumbo said "Some people say 'my vote doesn't count ' this is what they mean. Truly alarming with videos and pictures in polling units across Nigeria we still got here.
"This shouldn't discourage ANYONE. A New Nigeria is possible as we can clearly see."