2023: Meet The Major Contenders Eyeing Niger State Governorship Seat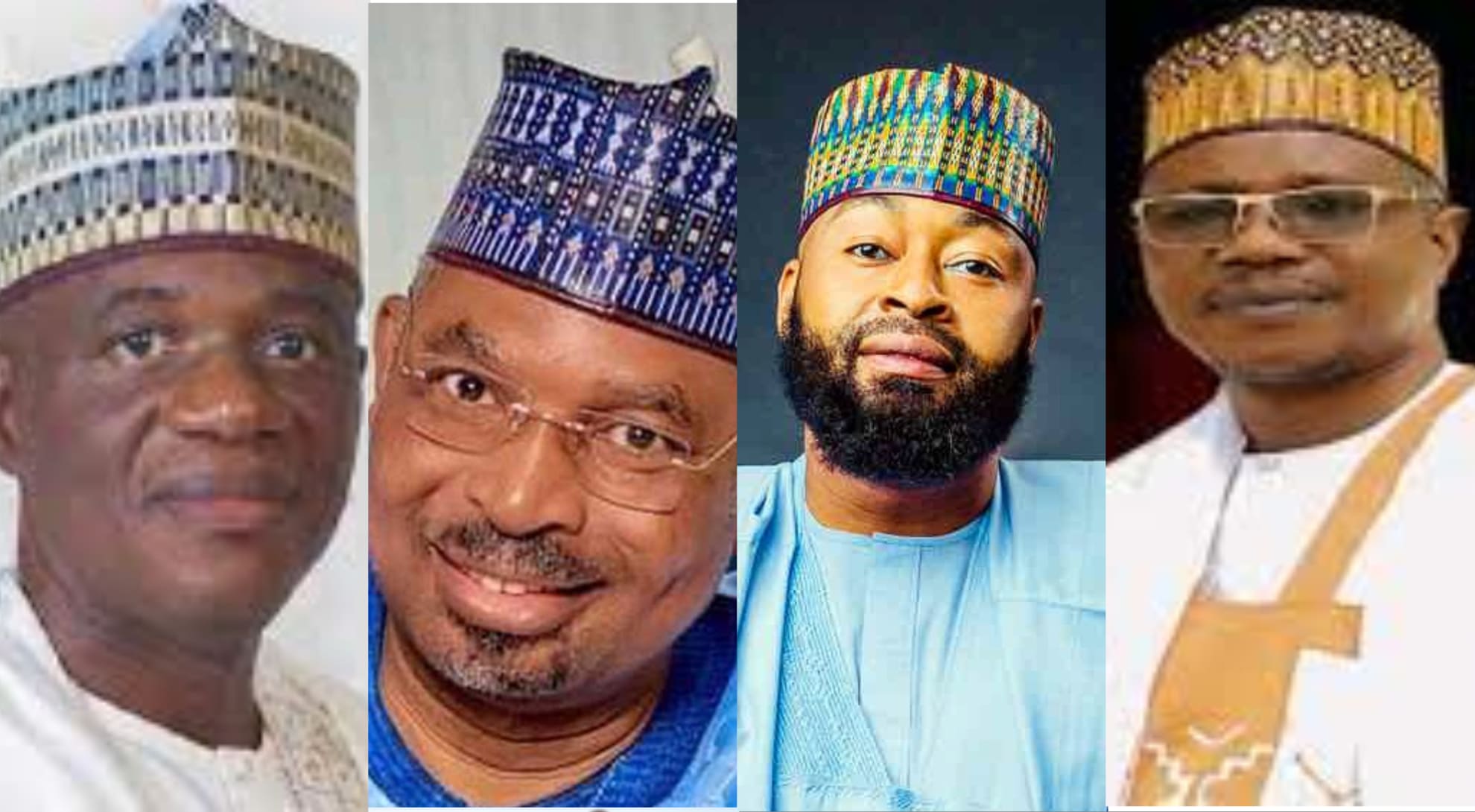 As voters in Niger join those in 28 other states to elect the next class of governor, the race in this north-central state will be between four major rivals.
Seven states are not participating in the 2023 exercise as their governorship elections have fallen outside the main electoral season due to successful petitions against the election of some of their governors at various times in the past.
For the record, 14 parties will be fielding candidates in the 2023 Niger governorship election
However, the race will majorly be between the candidates of the four political parties in Nigeria. This includes,  the ruling All Progressives Congress, which also runs the state, the main opposition Peoples Democratic Party (PDP), The Labour Party and New Nigeria People's Party.
Below is a highlight of major candidates that are eyeing the Niger gubernatorial seat.
Umar Bago (All Progressives Congress)
Umar Bago represents Chachanga Federal Constituency of Niger State at the National Assembly. He is one of the strong contenders for the governorship position for this year's general election.
Bago is touted as the present governor's anointed candidate. He is also from Bida, and appears to be one of the youngest contenders for the governorship seat.
Isah Liman (Peoples Democratic Party)
Isah Liman Kantigi is a former commissioner and a one-time local government chairman. Kantigi, who hails from Edati Local Government Area, is an aspirant on the platform of the PDP. He was the running mate to the PDP governorship flag bearer in 2015. Since the 2015 elections, Kantigi has not been in the limelight.
Yahaya-Sokodeke (New Nigeria People's Party)
Successful businessman, Ibrahim Yahaya-Sokodeke who hails from Bida local government Niger State also indicated his interest to govern the state on the platform of the New Nigeria People's Party.
Ibrahim is also an Engineer who had in the past collaborated with some governments in the South South region to construct Bridges and infrastructure in the states.
Joshua Bawa (Labour Party)
The Labour Party candidate, Joshua Bawa was a one-time Chief of Staff to ex-governor Muazu Babangida Aliyu, and a former Commissioner for Special Duties in the same administration.
The graduate of Ahmad Bello University in 2018 was the flag bearer of the All Progressives Grand Alliance (APGA), but later defected to LP.