Police Speaks On Video Of Syndicate Been Arrested With BVAS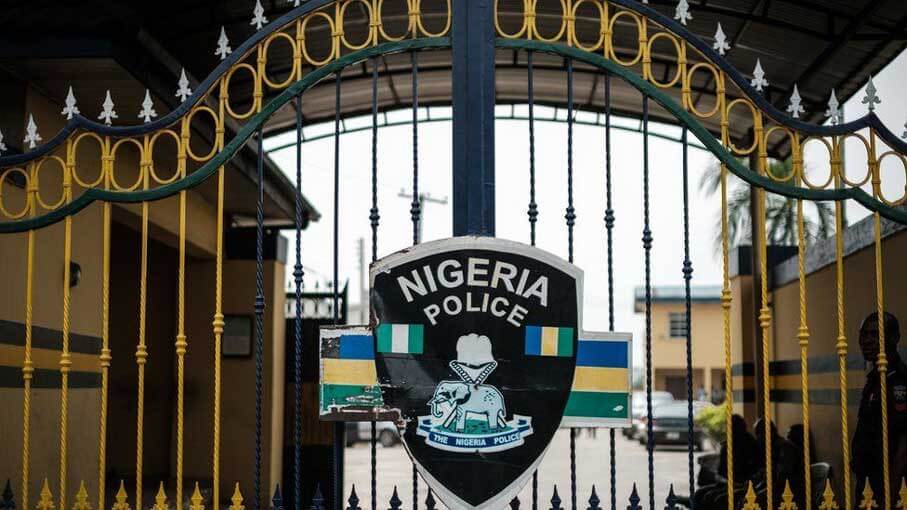 The Federal Capital Territory Police Command has reacted to a video trending online alleging that some syndicates were with Bimodal Voters Accreditation System (BVAS) in Abuja on Tuesday.
According to the command, they are still investigating the video in circulation.
There had been reports that some suspects were arrested by the police in a residential building at No. 15, Ganges Street, Maitama, FCT.
The video caption alleged that the suspects were arrested following a tip-off that the location was being used as a base to manipulate last Saturday's elections.
It was noted that police recovered numerous BVAS machines and several laptops and desktop computers, as well as other materials from the suspects.
However, the FCT police spokesperson, Josephine Adeh, in an interview with Punch, said the command is investigating the authenticity of the video.
Adeh said, "We don't understand why some media platforms have been publishing the story without confirming its authenticity from the police.
"We can't ascertain the identity of those seen in the video, and they do not look like our officers because our officers have been operating on camouflage uniforms since the elections began.
"Anyone could have been in that video. However, we're investigating the video to ascertain its authenticity, and we'll inform the general public of our findings in due time."