#NigeriaDecides: Peter Obi Floors Tinubu, Atiku In Cross River State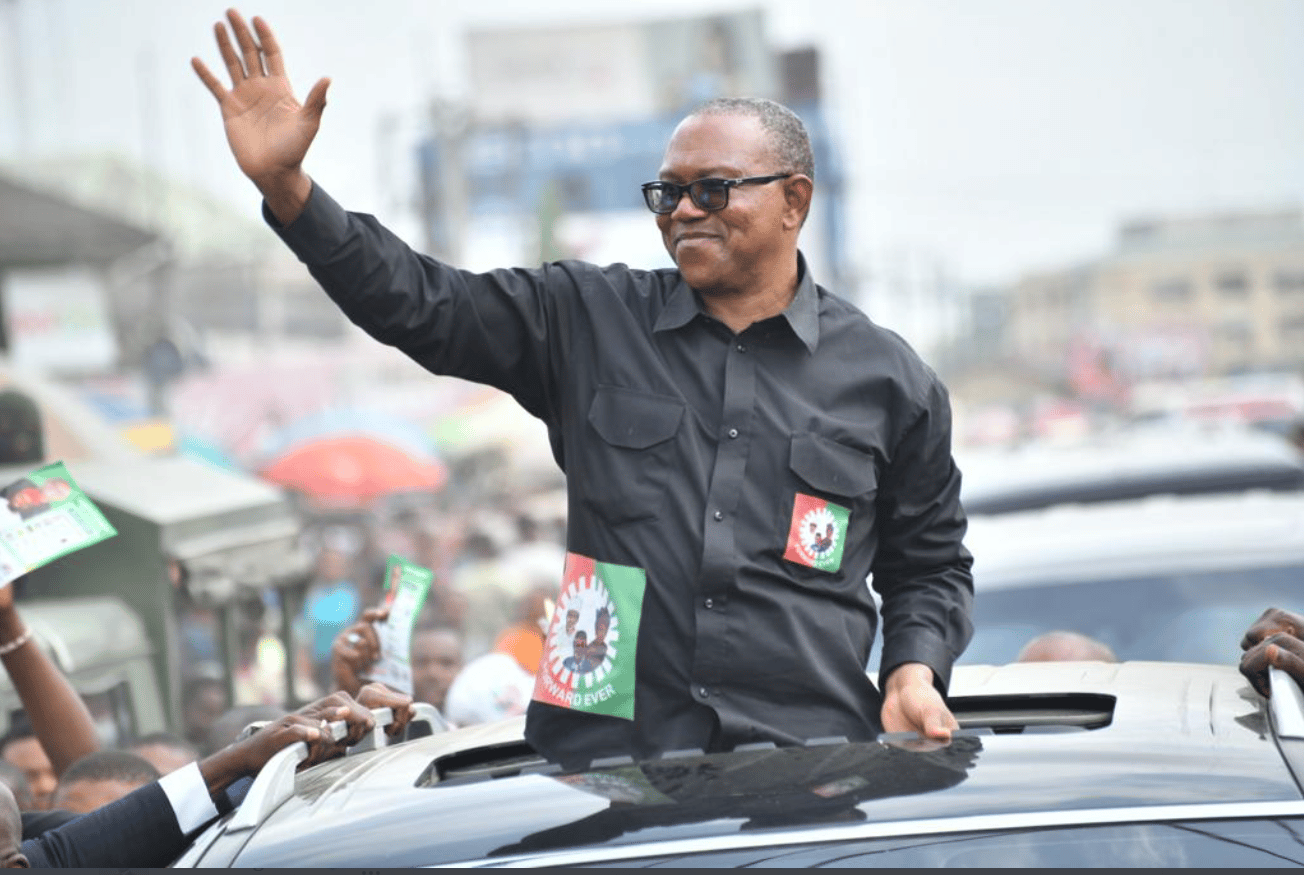 The Independent National Electoral Commission (INEC) has declared the Labour Party presidential candidate, Peter Obi, as the winner of the presidential election conducted last Saturday in Cross River State.
Announcing the result, State Collation Officer for the  Presidential Election, Prof Akpofure Rim-Rukeh, said Obi polled 179, 917 votes to defeat his closest arrival, Bola Tinubu of the All Progressives Congress (APC), who polled 130, 520 voted.
Rukeh added that the Peoples Democratic Party (PDP) candidate, Atiku Abubakar, polled 95, 425 votes to come a distant third.
Votes won by parties:
A 425
AA – 221
AAC – 406
ADC – 2268
APP – 885
APC – 130520
APGA – 618
APM – 535
APP – 252
BP – 414
LP – 179917
NNPP – 1644
NRM – 371
PDP – 95425
PRP – 822
SDP – 290
YPP – 422
ZLP – 1533
See the summary of results below;
Total registered voters 1691642
Total accredited voters 444880
Total valid votes 416968
Rejected votes 24608
Total votes cast 441576