#NigeriaDecides: Ireti Kingibe Sacks Philips Aduda, Clinches FCT Senatorial Ticket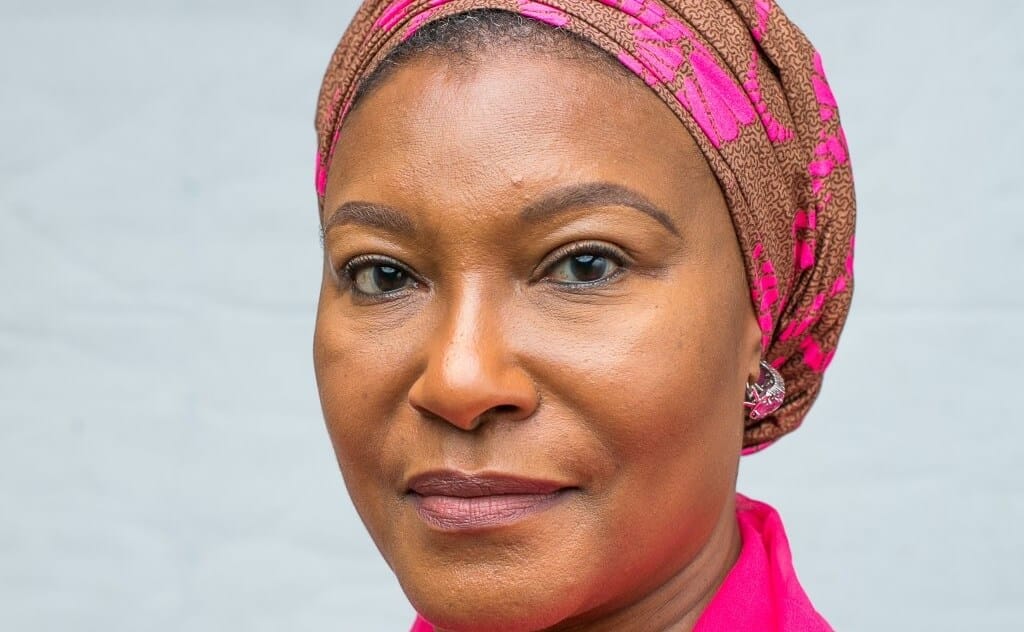 The candidate of the Labour Party, Ireti Kingibe, has been declared the winner of Saturday's senatorial election for the FCT.
Kingibe sacked a three-time senator, Philip Aduda, after polling 212,175 votes to defeat the incumbent who scored 100,544.
She was declared the winner by the returning officer, Prof. Sanni Saka after INEC reversed itself on the cancellation of the results from the Abaji Area Council due to alleged over-voting.
Kingbe had said in reaction: "All the results sheets show there was no over-voting in any of the polling units. So, why cancel the result of the entire area council? We watched them.
"They have been looking for a reason to cancel all our strongholds and suddenly, they found an error and that can't stand.
"They said it is not their job to look at the results sheets on over-voting. We have had enough.
"They said we should go to the polls, they want to impose people on us, and it will not work. The way this country is going, we've had enough."