Peter Obi: APC Youth Leader Makes Last Minute Moves For Sanwo-Olu, Hours After Tinubu Lost In Lagos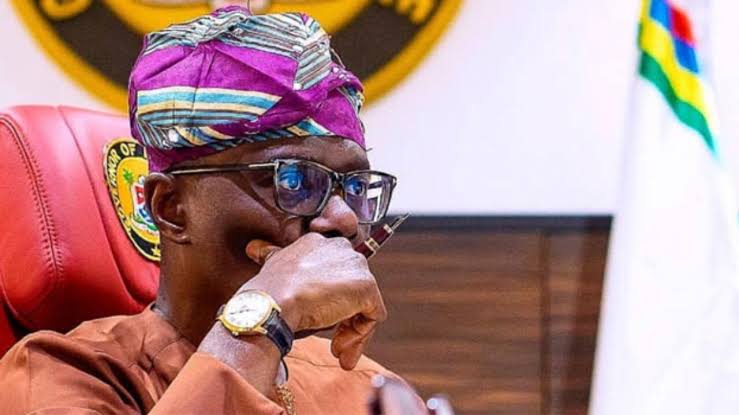 The All Progressives Congress (APC) Youth Leader, Isreal Dayo, has urged all party members to engage in door to door campaign in order to deliver massive votes for the Lagos State Gubernatorial candidate, Babajide Sanwo-Olu.
Naija News reports that this comes a few hours after the Labour Party (LP) presidential candidate, Peter Obi, defeated the APC flagbearer, Bola Tinubu, in Lagos State.
Tinubu won more local government areas, and the former governor of Anambra State defeated him with the majority of the votes cast.
In a post shared on Twitter on Monday, Isreal Dayo said all party members should stop the one million march and focus on door to door campaign.
According to him, all appointee in Lagos State must deliver their wards and anyone who fails should avoid coming to the state house in Alausa, Ikeja.
He said: Nobody should do "One million Man March" Oribu kan mo. Focus on door to door. Party excos, youth leaders, councillors, leaders, we have 10days to #SanwoAgain, go and engage your neighbours. #deliveryourstreet, be humble, get off your high horse. Ise wa o.
Any appointee in Lagos who doesn't deliver his ward on the 11th March should not bother coming to Alausa on the 13th.
Everyone should drop their tinted car and start walking the street. Knock on your neighbours door, beg those you need to beg, make peace. Deliver for #Sanwoolu.