#NigeriaDecides2023: Tinubu Loses To Atiku At Aisha Buhari Family's Polling Unit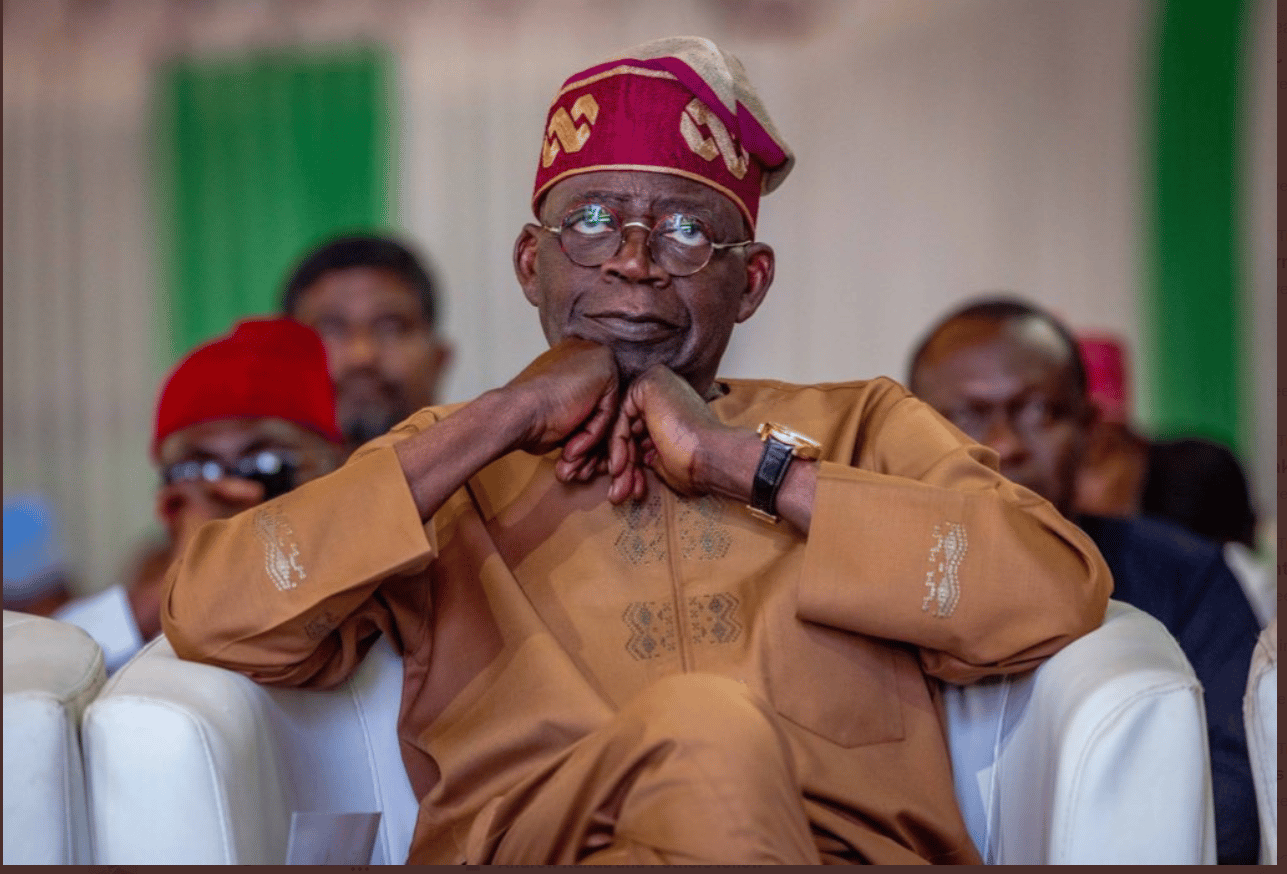 The All Progressives Congress (APC) presidential candidate, Bola Tinubu has lost to the Peoples Democratic Party (PDP) flagbearer, Atiku Abubakar, at the polling unit of the family of Aisha Buhari, wife of President Muhammadu Buhari.
Naija News learnt that the polling unit 006 is located in Mbamoi ward, Yola South Local Government Area, and belongs to the first lady's family.
Aisha's younger brother, Modi Halilu, and APC's governorship candidate in the state, Aishatu Binani, also voted at the polling unit.
In spite of this, Atiku won at the polling unit with 129 votes while Tinubu scored 101 votes.
Similarly, Tinubu lost to Atiku in the ward of Nuhu Ribadu, pioneer chairman of the Economic and Financial Crimes Commission (EFCC), in Bako ward, Yola south LGA of Yola state.
Ribadu is the director of field operations of the APC presidential campaign council.
However, results of the presidential election held on Saturday showed that the ex-EFCC chairman won his polling unit, but he could not garner enough support to win the ward for Tinubu.
Atiku Wins 18 LGs, Beats Tinubu, Obi In Akwa Ibom
Meanwhile, Atiku Abubakar has won a total of 18 out of 23 local government results announced Sunday night by Returning Officers at the Independent National Electoral Commission (INEC) State collation centre, Udo Udoma Avenue, Uyo, Akwa Ibom State.
Akwa Ibom State is made up of 31 local government areas.
In ONNA LGA (governor Udom's hometown) the PDP won with 8,741 votes. LP scored a total of 4745 votes, APC scored 1396 votes and NNPP scored 157 votes.
In EASTERN OBOLO LGA: PDP scored a total of 2345 to win the LGA, followed by APC with a total of 1674 votes, while LP polled a total of 1345 votes and NNPP 25 votes.
Also in OKOBO LGA ; The PDP won with a total of 5273 votes, followed by APC which scored 3168, while LP scored 2490, NNPP- 172 and YPP- 914
IN ITU LGA – the PDP presidential candidate won in Itu LGA with 7276 votes while LP polled a total of 6001votes, APC scored 4134 votes, YPP- 2439 votes and NNPP scored a total of 991 votes.