#NigeriaDecides: Tinubu Campaign Calls For Immediate Arrest Of Pastor Enenche, Dino And Dele Momodu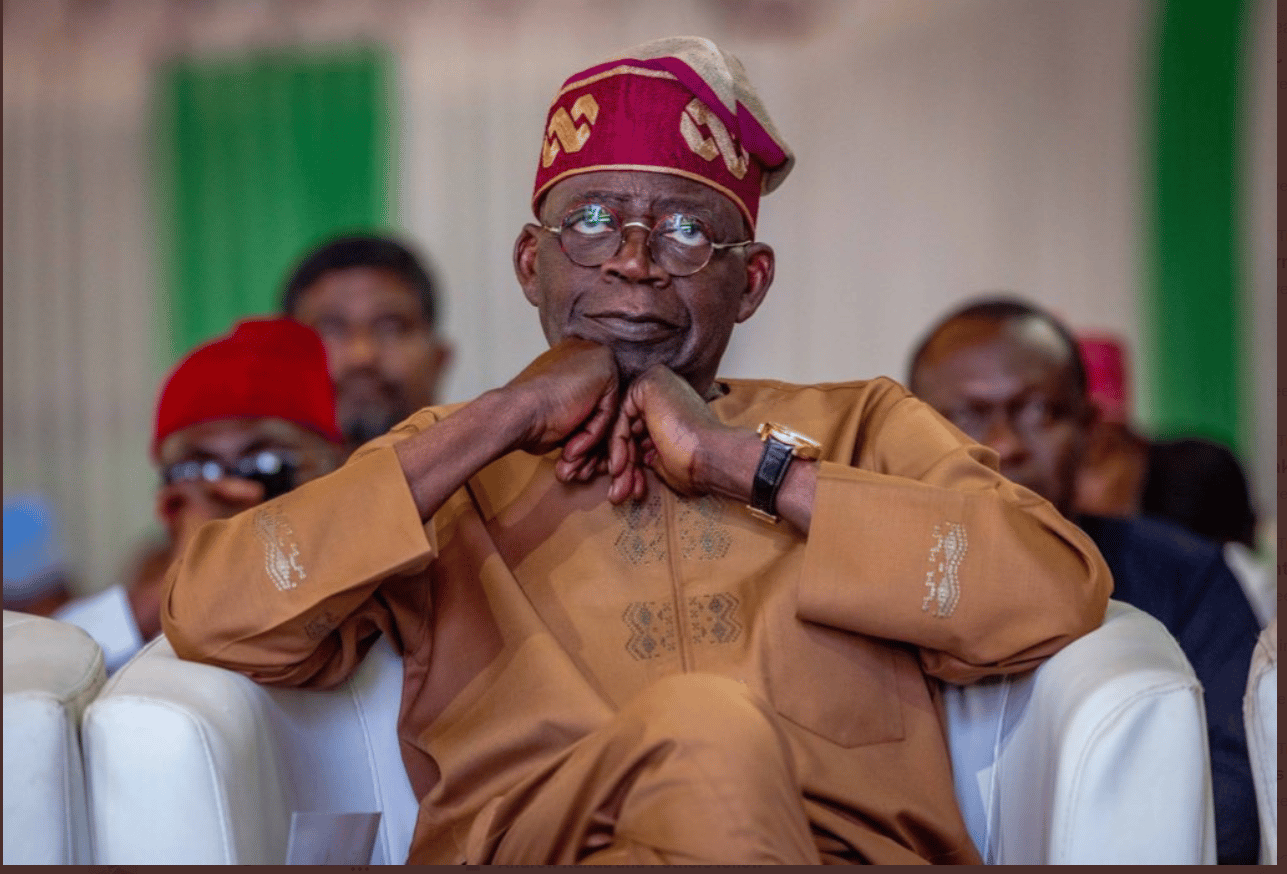 The Bola Tinubu-Kashim Shettima Presidential Campaign Council, (PCC) has called for the immediate arrest of the General Overseer of the Dunamis Christian Centre, Paul Enenche and the Peoples Democratic Party (PDP) campaign spokespersons Dino Melaye and Dele Momodu.
The campaign alleged that the trio were responsible for election violence.
Speaking at a media briefing Monday evening, Special Adviser, Media and Communication at the PCC, Dele Alake said domestic and international observers have adjudged the election and the process as credible.
The spokesperson said the results emerging are countering the deceit and propaganda of the opposition which did not fetch them the expected votes.
He insisted that Enenche's hate speech from Melaye's tweet threatening violence and Momodu going on the TV to announce a purported winner should not be taken lightly.
He subsequently called for their arrest while also asking security agents to stay alert.
He said, "We note with utmost concern those inciting comments and call to violence by some spokespersons of the opposition, especially those from the Peoples Democratic Party PDP
"We are particularly concerned and call on the State Security Services and the Nigeria Police Force to immediately restrain persons such as Dino Melaye, Dele Momodu and Pastor Paul Enenche of Dunamis Church from their clear call to violence.
The campaign also demands the arrest of the Presiding Pastor of Dunamis International Gospel Centre, Pastor Paul Enenche, accusing the trio of inciting violence.
Melaye's tweet threatening violence, Momodu going on the TV to announce a purported winner and Enenche's hate speech from the pulpit violate every law of the land. They should not go scot-free.
"When failure stared them in the face, rather than accept the outcome with dignity like good democrats would, some sore losers began shopping for ways to cut corners or scuttle the process.
"We have seen many doctored results giving false victory to the Labour Party in places where it performed abysmally poor. The idea was to give its followers hope and prepare them for a planned street insurrection"