#NigeriaDecides: Labour Party Chair Accuses INEC Of Results Manipulation, Seeks Cancellation Of Results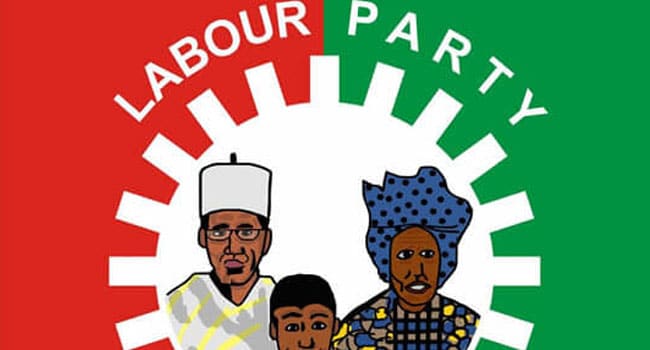 Officials of the Independent National Electoral Commission (INEC) have been accused of doctoring election results across the federation.
Naija News reports that the National Chairman, of the Labour Party (LP), Julius Abure has alleged that results from Lagos, Edo, Rivers and Imo states have been manipulated.
According to him, INEC officials across the country are manipulating and manufacturing election results.
Abure, who made this pronouncement during a briefing at the party headquarters in Abuja noted condemned the attacks on supporters of the party across board.
The Labour Party also called on INEC to cancel the presidential results which they describe as manufactured in parts of the country particularly Rivers State, adding that they will only accept true results obtained at the polling units.
The party as well called on President Muhammadu Buhari to keep to his word of ensuring the 2023 elections are free fair and credible.