#NigeriaDecides: APC VP, Shettima 'Angrilly' Leaves Polling Unit Over Absent Of INEC Officials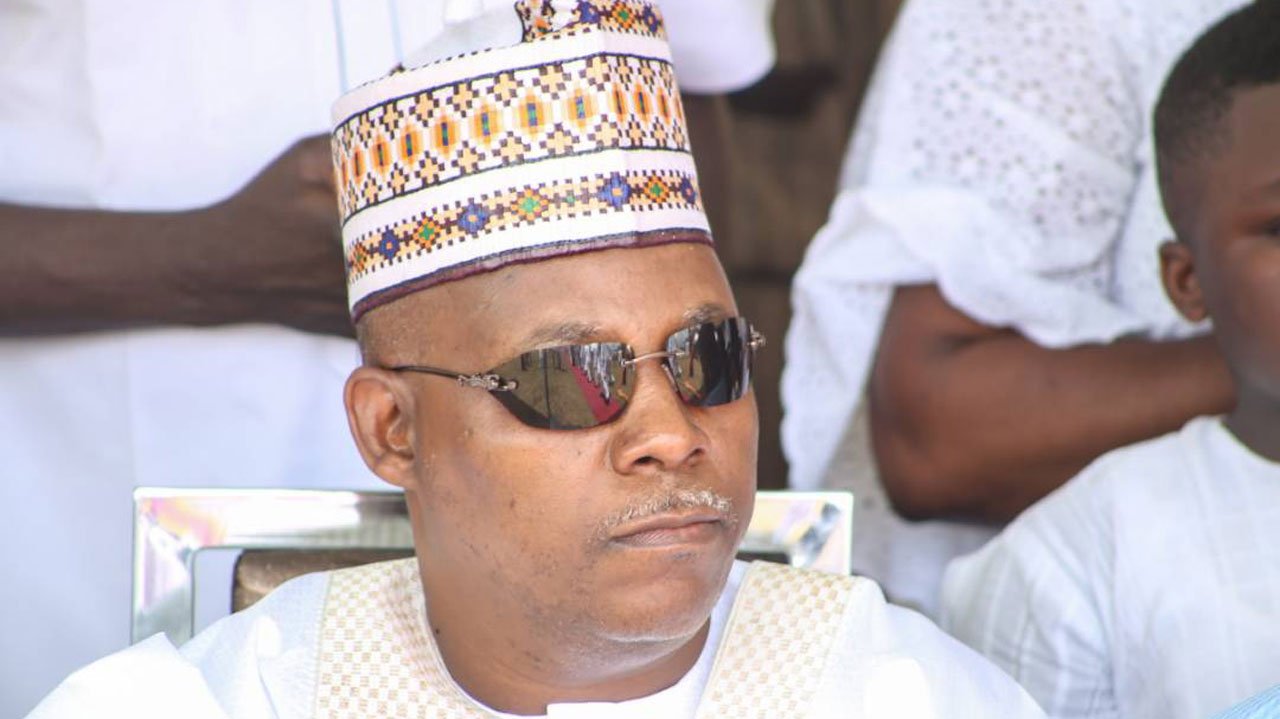 The vice presidential candidate of the All Progressive Congress (APC), Senator Kashim Shettima, was left stranded on Saturday at his polling as no official of the Independent National Electoral Commission (INEC) was present when he arrived at his Polling Unit (PU).
Naija News understands that Shettima arrived at his PU at 9:58 am but left after he noticed that no official or election material was available.
The APC Vice Presidential candidate was in the company of the state governor, Babagana Umara Zulum.
The duo are said to have moved to Mafa – the country home of the governor – where Zulum will cast his vote.
This news platform understands that accreditation was supposed to commence at 8:30 am before the election proper, yet there is no clear information on whether the materials would arrive soon
Shettima's polling unit is the kukawa unit (PU 021) Lamisula Jabbamari, Maiduguri metropolis.