#NigeriaDecides: Boko Haram Attack, Fired At Voters In Borno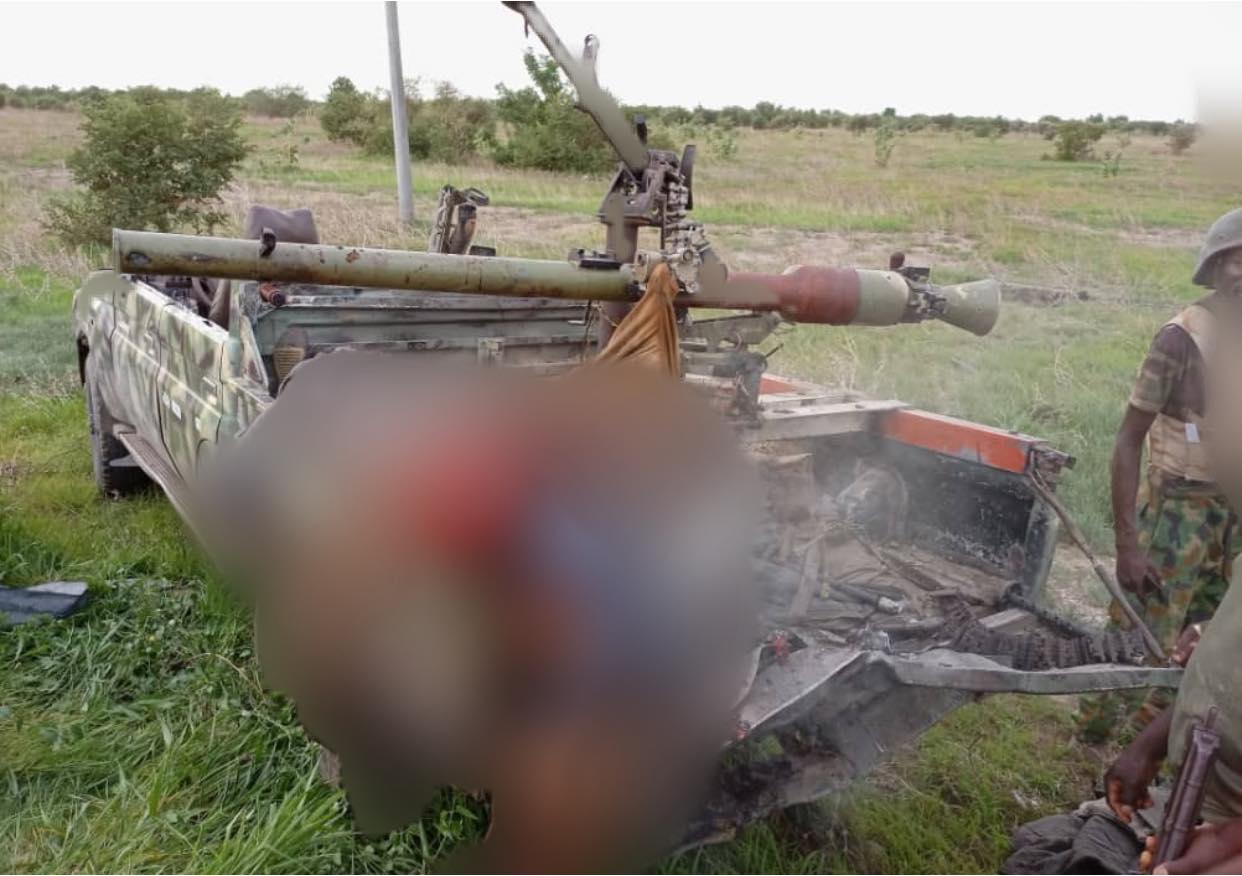 On Saturday in Borno State, there was palpable tension after gunmen suspected to be Boko Haram terrorists opened fire at voters during the ongoing 2023 presidential and national assembly elections.
Reports obtained by Naija News revealed that at least five persons were shot at as the assailants targeted electorates from the Mandara Mountains in the Gwoza area of the state.
A counterinsurgency expert in the Lake Chad region, Zagazola Makama, affirmed the sad development, noting that the attackers suspected to be from the camp of Ali Ngulde, a leader of the Jamā'at Ahl as-Sunnah lid-Da'wahwa'l-Jihād, faction, carried out the attack as the voters were about to start voting and in the process, injured five persons comprising of two women and three males.
This news platform understands that Gwoza is located about 103 km South of the restive capital of Maiduguri. A security source who confided in Makama noted that the attack disrupted the voting process for some hours as the electorates scampered for safety, with many injured in the process.
It was revealed, however, that troops of the Nigerian Army responded swiftly and chased the terrorists to the mountain.
Naija News learnt that normalcy was restored as the people continued voting. Zagazola said the Borno Commissioner Of Police, Abdu Umar, confirmed the incident noting that the five injured people were taken to the hospital for medical attention.