ECOWAS Tells Buhari What To Do Before Saturday Presidential Election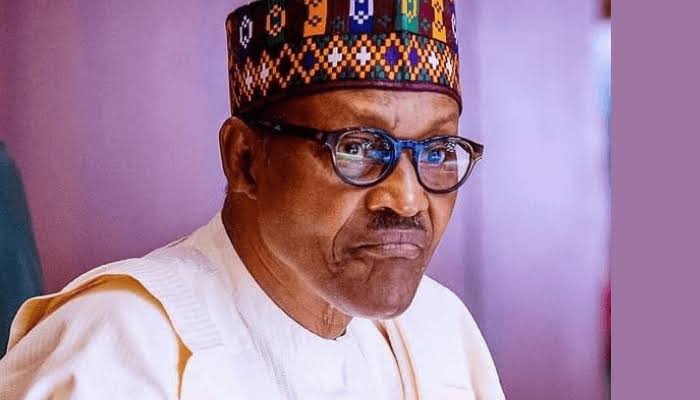 The Economic Community of West African States (ECOWAS) Observer Mission to Nigeria admonishes the President Muhammadu Buhari-led government to deal with the naira crisis before the forthcoming elections.
Ahead of Saturday's presidential, senate and house of representatives elections, the mission led by former President of Sierra Leone, Ernest Bai Koroma, charged the incumbent government to show its proactiveness in addressing the fuel and Naira crunch issues causing untold hardship on the citizens.
Naija News understands that ECOWAS gave its admonition when Koroma visited the Minister of Foreign Affairs, Geoffrey Onyeama, on Wednesday in Abuja.
Speaking on behalf of the mission, Koroma said: "We have had some concerns on the availability of fuel. Its limitation will affect the movement of everybody, including INEC.
"Another concern is that of the scarcity of cash – the limited liquidity in the system. This has been a concern that has been raised by our observers and also the political parties that we have met.
"Now, in addition to these two general concerns, there are security issues that affect specific locations and regions.
"These are all issues that we will want the government to address as we are going into these all-important elections."
On his part, Onyeama said the scarcity of naira and fuel had been a huge challenge for the government. He, however, assured that the government is making concerted efforts to suppress the burden on Nigerians.
He said, "On the issue of cash availability and fuel – huge challenges. But I do understand that there are measures that are being taken in respect of fuel scarcity.
"Banks should be more readily available, and the financial institutions will put the N200 notes in circulation."
Ahead of the election, Onyeama enjoined politicians and their respective parties to be peaceful and order throughout the election period.