Is Rivers State Now A Confused State Because Of One Man's Greed? – Hilda Dokubo Queries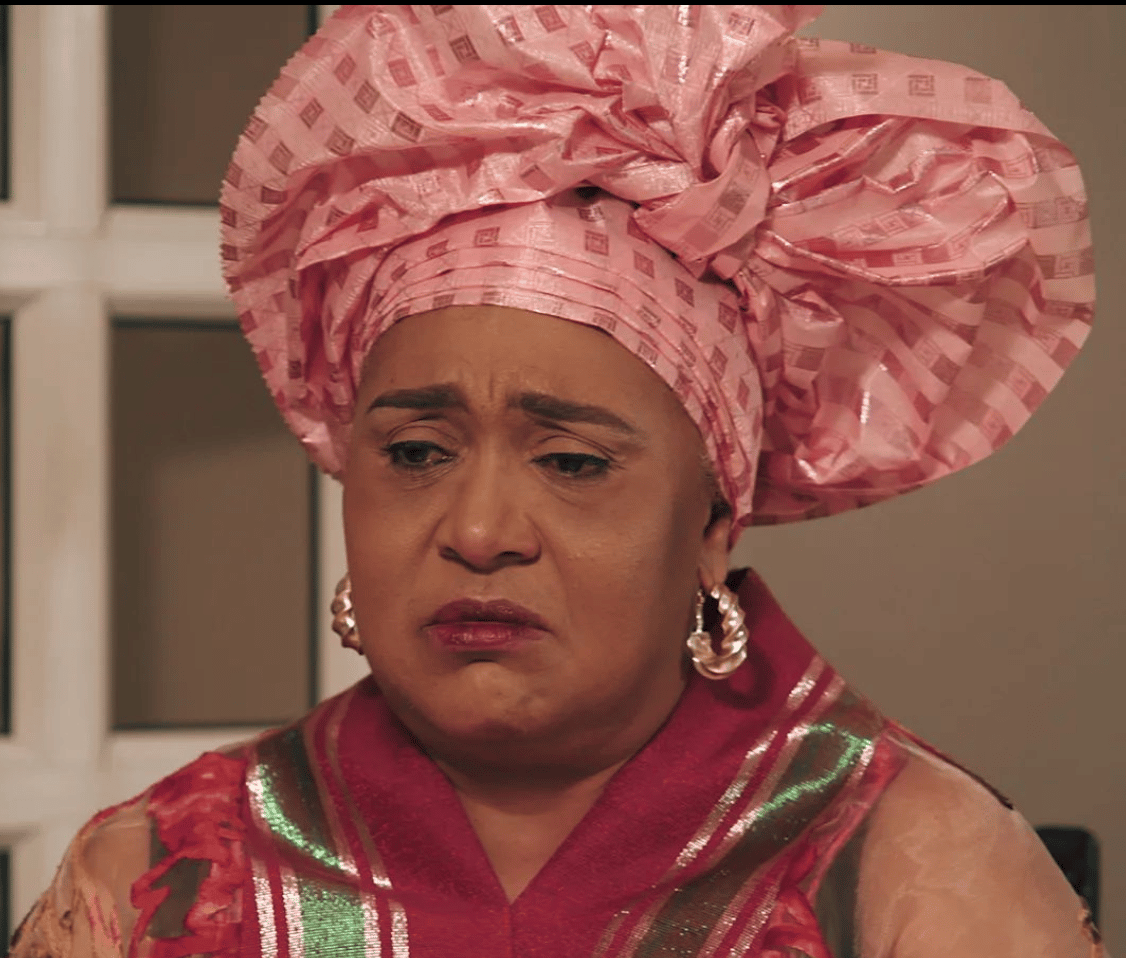 Ahead of the 2023 general elections, veteran Nollywood actress, Hilda Dokubo has taken to social media to express her concerns over the politicial condition of her state of origin, Rivers state.
In a post shared on her Instastories on Tuesday morning, Hilda wondered if her state is still a Christian state or now a confused state because of the ''greed and grip" of one man. She, however, did not mention the man she was referring to.
She wrote: "Is Rivers state still a Christian state or we now a confused state because of one man's grip, greed and ambition? Political offices is not anyone's property."
The G5 Saga
Naija News reports the governor of Rivers, Nyesom Wike is amongst the aggrieved Governors within the People Democratic Party (PDP) now popularly referred to as the G5 who took a stand against supporting the PDP presidential candidate, Atiku Abubakar.
The G5 had insisted on the resignation of the PDP National Chairman, Iyorchia Ayu from office and his replacement with a southerner as the only condition to support Atiku's 2023 bid.
However, despite several meetings and entreaties on how to resolve the disagreement, Ayu has refused to step down and the Governors have also not changed their position.
The G5 Governors are Nyesom Wike (Rivers State), Seyi Makinde (Oyo State), Okezie Ikpeazu (Abia State), Samuel Ortom (Benue State), and Ifeanyi Ugwuanyi (Enugu State).
Although Wike is yet to make public the presidential candidate, he will be supporting but it has been rumored that the Rivers governor is backing the former Lagos Governor, Bola Tinubu.