Why We Endorsed APC's Tinubu – Miyetti Allah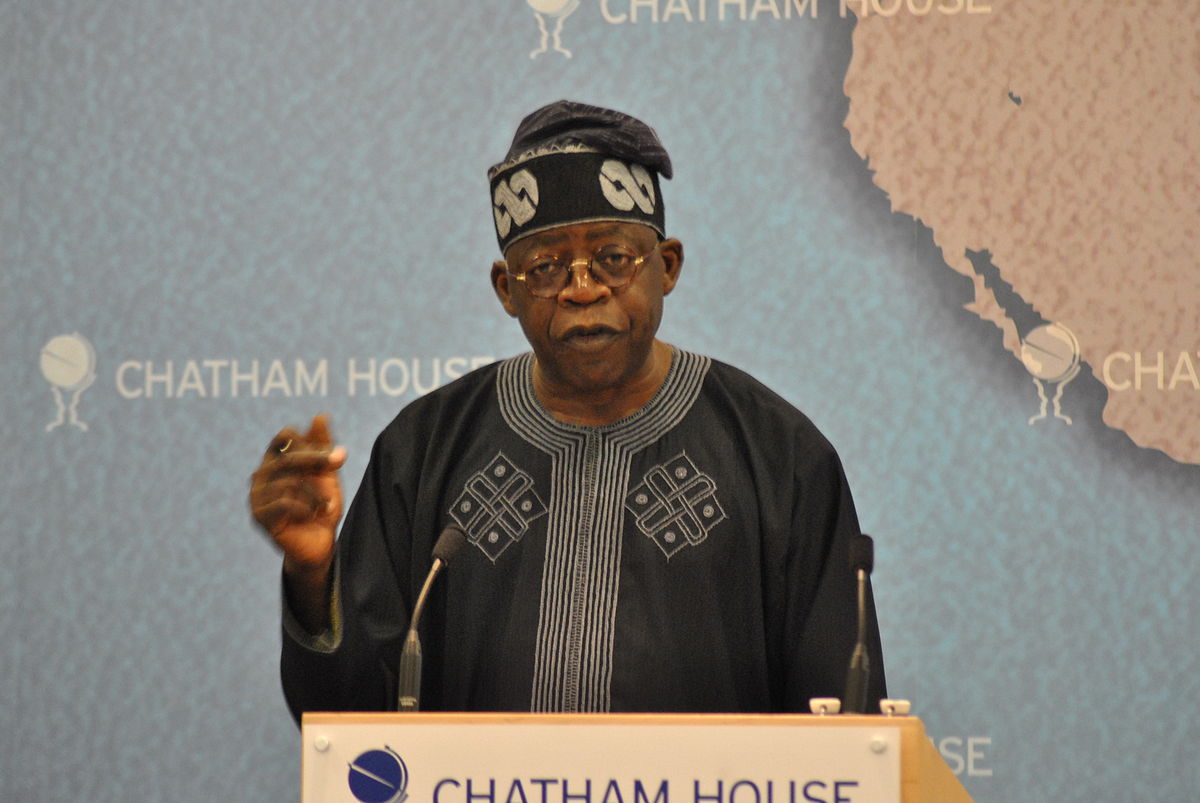 Miyetti Allah Kautal Hore has said the group endorsed the presidential candidate of the All Progressives Congress (APC), Asiwaju Bola Ahmed Tinubu, based on the conviction that he would protect the interest of the Fulani herders across the country.
In a statement to journalists, the Association's President, Bello Bodejo, dismissed speculations that the group received money to back the former Lagos State governor.
According to Miyetti Allah's leader, the Fulani herders group is solidly behind the APC presidential candidate.
Bodejo called on those accusing the group of receiving money to provide proof of such monetary inducement.
He said: "The person, who is accusing the APC of giving us money, let him also go and collect his own from the party. Nobody gave us any money. We are not doing it because of money but for the good of the country and our people. We want our interest fully captured in areas like creating grazing reserves, cattle routes, and tackling other challenges that the Fulani Pastoralists are having in the country, and how we can have a good understanding with APC in the management of Fulani affairs. We are not looking for any kobo from anybody. I am the leader of the Association, and if there was any monetary transaction before the endorsement, I would have said so, but there wasn't anything like that.
"However, anybody who is accusing us of collecting money to endorse the ruling party should prove it. Besides, Miyetti Allah Kautal Hore Association is not a political party. I am the leader of the Fulani, and I decided to contact some of our strong members all over the country, including the Fulani Youths, when the request for the endorsement came. After several meetings and consultations that lasted for over three months, we decided to follow APC. Senator Kashim Shettima, the Vice Presidential candidate, and the National Chairman of the party, Senator Dr. Abdullahi Adamu, had came to our office to seek our support, and that was why we endorsed them.
"If you are in your house and somebody looks for direction to your house and implores your support, after listening, you will welcome him and follow him. We have to follow them because they recognize us."