PSC Deploy Officials To Monitor Police Conduct Ahead Of General Elections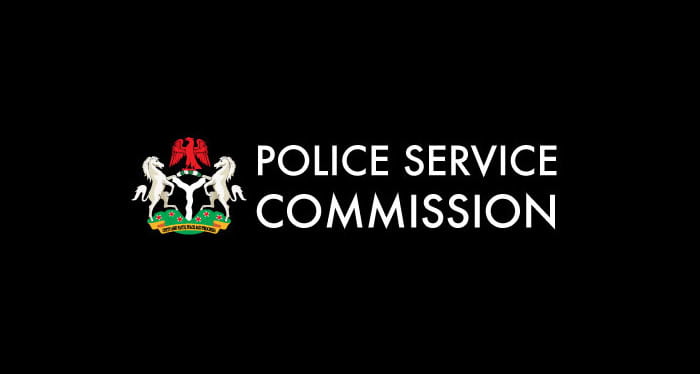 The Police Service Commission (PSC) has deployed a total of 360 members of staff across the country to monitor police conduct during the presidential election.
"The workers will make up the National, Zonal and State Coordinators for the exercise," a statement by the PSCs stated.
"The Commission has already approved the participation of over 360 of its Staff to depart for the 36 states of the Federation to monitor the conduct of Police Officers on election duties.
''The Commission warns that it will sanction any Police Officer involved in any form of misconduct before, during or immediately after the elections as it is determined to ensure that Policemen on election duties must conduct themselves within the approved rules and regulations."
The PSC said there are dedicated telephone numbers for the public to report misconduct or exemplary behaviour of police officers on duty as a way of ensuring that Nigerians play a major role in enthroning civil participation in election policing.
The statement noted that the acting Chairman of the Commission, Justice Clara Ogunbiyi will be leading the Commission's delegation as the National Coordinator.
She will also be assisted by the Commissioners representing the six geo-political zones as Zonal Coordinators while the Permanent Secretary and Secretary to the Commission, Ifeoma Anyanwutaku will serve as the Deputy National Coordinator.