Naira Scarcity: They Are Planning To Attack Banks, Public, Private Infrastructures – State Police Alert Residents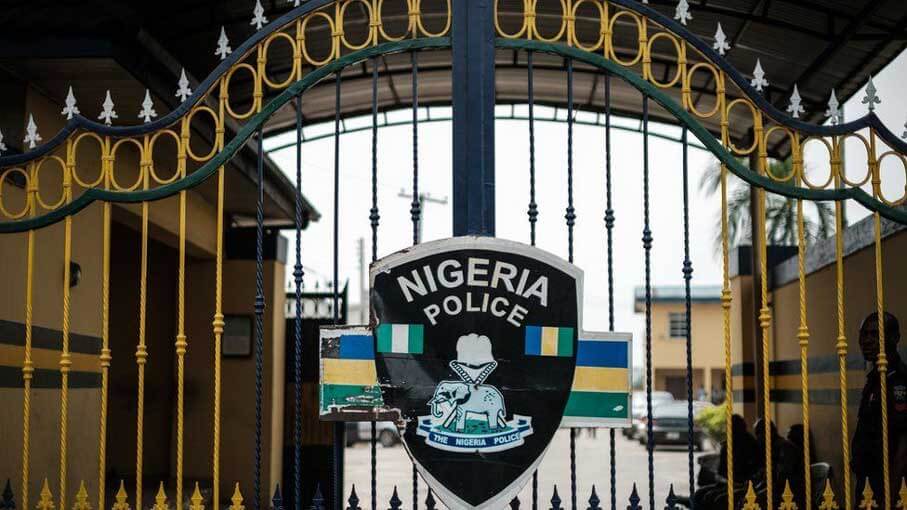 The Ogun State Police have announced that some individuals are planning to disrupt the public peace of the state by taking advantage of the naira and fuel scarcity situation plaguing the nation.
The command stated that intelligence reports indicated that those planning the mayhem might attack banks and other public and private infrastructures in the State.
The Ogun State Commissioner of Police, Frank Mba who praised the residents of the state for their resilience and conduct despite the economic hardship assured them that the command would ensure that they remain safe during this dire period.
In a statement, the police spokesman in Ogun, Abimbola Oyeyemi, revealed that the CP spoke at a confidence-building patrol conducted by the police and other security forces on Saturday.
"The CP further noted that intelligence at the disposal of the Command indicates that some criminal elements are planning to take advantage of the challenging economic situation to disrupt the peace being enjoyed in the State," Oyeyemi said.
He warned that the CP would not stand for any unrest under the guise "to unleash mayhem on residents, private and public property, and critical national infrastructure, including banks and offices of the Independent National Electoral Commission (INEC)."
Mba assured residents that necessary security architecture had been put in place to protect the people, adding that Area Commanders and Divisional Police Officers (DPOs), have been directed to arrest any person or group wanting to foment trouble and cause a breach of peace in the State.