Christian Atsu Is Dead – Player's Body Found Days After Turkey Horrific Earthquake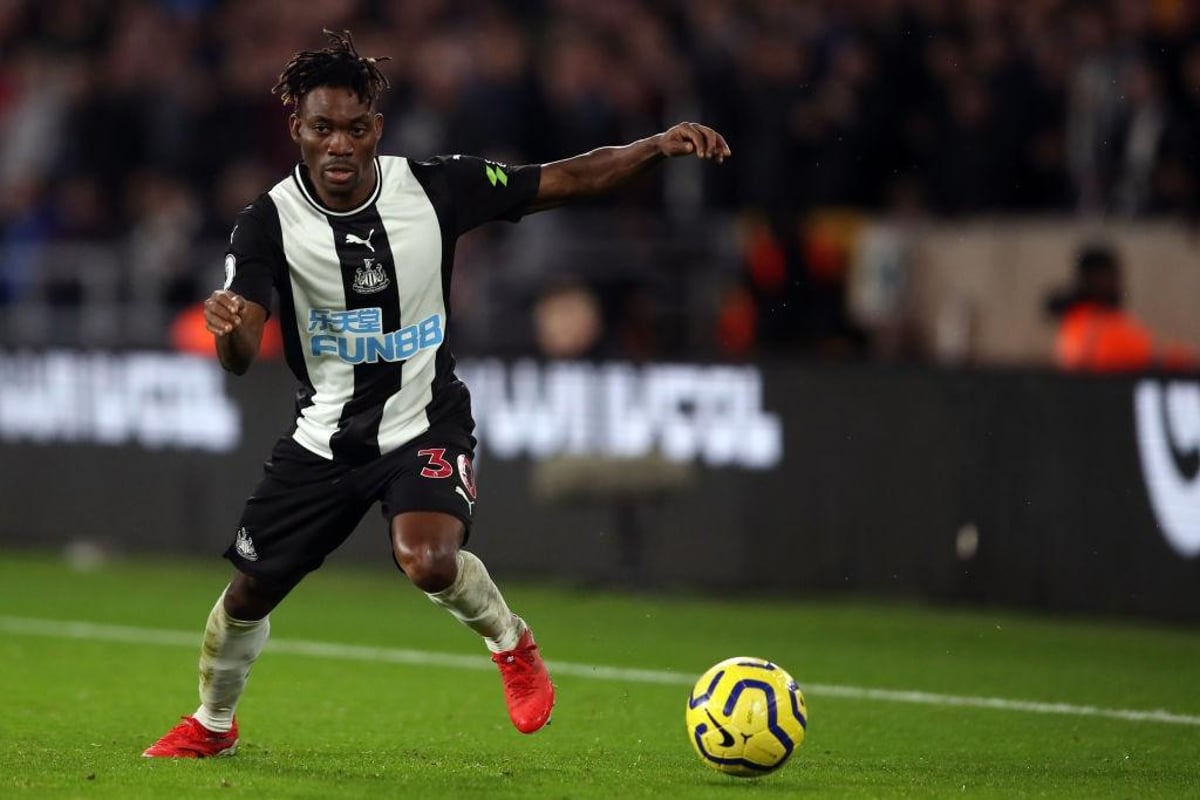 Reports emerging on Saturday morning confirmed that Ghanaian professional football player, Christian Atsu, has been found dead about two weeks after going missing in Turkey, Syria's horrific earthquakes.
Naija News reports that the 31-year-old player was among thousands of people caught in the devastating incident eleven days ago.
Scores of bodies had been recovered earlier, but Atsu was missing from the records. Subsequently, a report emerged that his booths were found in the rubble. Another report claimed that the player had left his hotel room before the incident.
In a new development, however, the remainder of the former Chelsea, Malaga and Newcastle United player was reportedly found among the rubble left by the earthquake.
Naija News reports that the sad development was confirmed by Atsu's agent in Turkey, Murat Uzunmehmet.
"Christian Atsu was found and had unfortunately passed away," the agent confirmed in a terse statement on his Twitter page on Saturday morning.
Atsu had been playing for the Turkish club Hatayspor before the sad incident. The Ghanaian star was playing in Turkey after a long career that had taken him through several of the world's top leagues.
Atsu scored a last-minute goal in the Kasımpasa match helping his side to make a huge difference. Reports revealed that the player was going abroad to visit his family but eventually cancelled his flight ticket after playing well and scoring for his team in the last game.