Naira Scarcity: The Order Is Not From Us – CBN Gives Fresh Update On N1000 And N500 Notes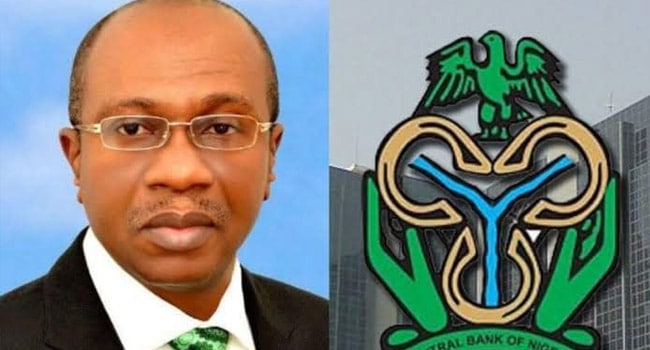 The Central Bank of Nigeria (CBN) has said that report claiming that it directed commercial banks to collect old N500 and N1,000 notes is false.
The Director, Corporate Communication of the CBN, Osita Nwanisobi stated this while responding to media reports that the apex bank had ordered the commercial banks to collect the old N500 and N1,000 which as per the directive of President Muhammadu Buhari are no longer legal tender.
He stated that the CBN would only re-issue and recirculate the old 200 naira notes which would phase out on April 10.
He warned members of the public to disregard the information while also imploring media practitioners to verify information from sources before publishing news articles.
He said: "The attention of the Central Bank of Nigeria has been drawn to some fake and unauthorised messages, quoting the CBN as having authorised the Deposit Money Banks to collect the old N500 and N1,000 banknotes.
"For the avoidance of doubt, and in line with Mr. President's broadcast of February 16, the CBN has been directed to ONLY re-issue and recirculate the old N200 banknotes and this is expected to circulate as legal tender for 60 days up to April 10.
"Members of the public should, therefore, disregard any message and/or information not formally released by the Central Bank of Nigeria on this subject.
"Media practitioners are advised to PLEASE verify any information from the correct sources before publication."